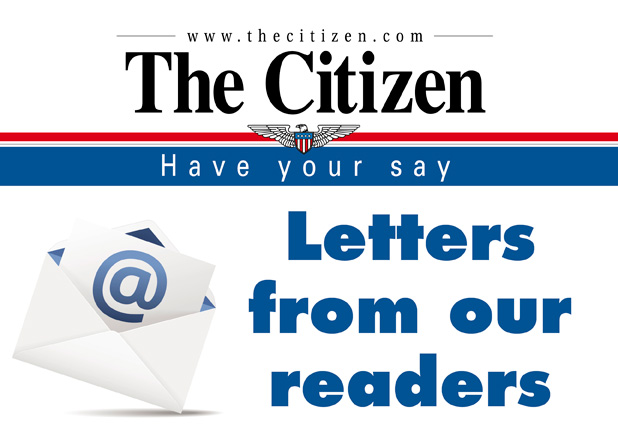 Typically, when one makes an argument, it's a good idea to provide facts or evidence to back up one's claims. And it's also standard procedure, when making a serious argument, to avoid ad hominem attacks because they only demonstrate the poverty of one's position if they need to resort to insults. 
Unfortunately, John E. Jones is guilty of both failing to back up his claims and relying heavily on name-calling to make his point. 
He does acknowledge that Democrats were once an enemy of black people, but he fails to mention how the Republican Party was formed specifically as an anti-slavery party and how Republicans voted in higher proportions for the 4 key civil rights acts between 1957 and 1968 than Democrats.
He also ignores how Biden helped write the controversial 1994 anti-crime bill and referred at the time to "predators in our streets." This bill raised the sentencing requirements for people charged with possession of crack cocaine and has been criticized for its negative impact on black communities. (Biden was even criticized for his support of this bill in the Democratic debates.)
But Trump, the man he says is "evil", listened to the concerns of prominent black figures such as Kanye West and his wife Kim Kardashian and both pardoned 4 black women unfairly sentenced and signed the 2018 criminal justice reform act, which was primarily aimed at reducing the incarceration rate and sentence length of black Americans. 
Under Trump's economic policies, black unemployment reached its lowest level in history, and Trump has often spoken of his concern for poor, black urban communities. Trump immediately condemned the killing of George Floyd and made federal resources available to investigate the case. 
I would ask Mr. Jones what Trump has specifically done in terms of policy that could be considered racist or anti-black? I know he has said a few things that can be uncharitably adjudged to be racist or at least insensitive, but good people can disagree on those interpretations. At the end of the day, you need to look at the actions and fruits of someone's efforts, not what they say or promise to evaluate their value on a given issue. 
I would also ask Mr. Jones to refute the specific claims of Tyrone Jones with evidence and facts and without simplistic name-calling and character slurs.
I know Democrats claim to be ardent supporters of black causes and are always willing to throw taxpayer money at any cause they prefer, but if you look at the results in cities that have voted Democratic, they aren't good. Bad schools, high crime, dangerous neighborhoods where kids especially are unsafe are the hallmark of big, Democratic-controlled cities. 
The enemy of black people in our country is not one party or even racists. The enemy of black people and all people is bad government policy disguised by good intentions, which in the end worsens the problems it intends to resolve. 
That is why Democratically run cities do so badly when it comes to improving the lot of black people, and why more Democrat control will not result in the betterment of their condition. 
At the end of the day, we are in this together and none of us benefit by demonizing each other. Dr. Martin Luther King appealed to the ideals of our country and Christianity to motivate white people to examine themselves and pass legislation that redressed historic injustice. It worked.
What makes anyone think that now is a better time to drop such appeals to our better nature and instead divide our country and label our neighbors as racist jerks or brainwashed automatons? Let's do better together. 
Trey Hoffman
Peachtree City, Ga.