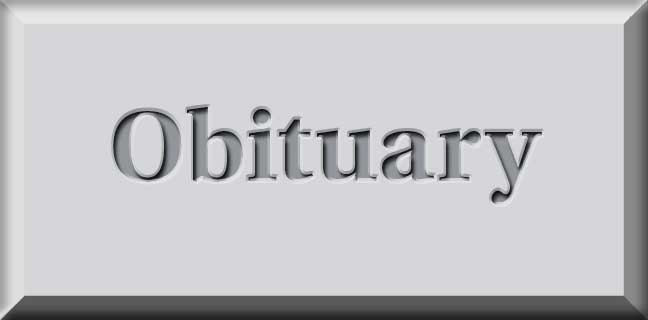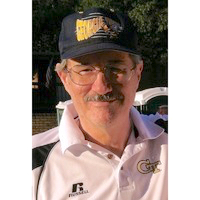 Roy Allen Russell, II, age 67, of Peachtree City, Ga., departed this life on Friday, August 14, 2020, at Sacred Journey Hospice in McDonough, Ga., following an extended illness.
Mr. Russell was born in Nashville, Tenn., to Roy and Vivian Russell. After graduating from the Georgia Institute of Technology, he had a long successful career for Bellsouth. During his retirement he focused on writing, volunteer work as a hospice chaplain, and exploring Peachtree City in his golf cart with his dog, Mandy.
He was a member of the Peachtree City First Presbyterian Church. Allen will be remembered as a proud father and a light hearted jokester when those he loved needed a laugh.
He is survived by his parents, Roy Allen Russell and Theresa Vivian Russell of Fayetteville, Ga., his brother, Gary Russell of Sandy Springs, Ga., former wife, Lynn Russell, of Peachtree City, Ga., and his sons: Mark Russell of Raleigh, N.C., and David Russell of Montgomery, Ala.
A memorial service will be held at Peachtree City First Presbyterian Church on Saturday, August 29, 2020, at 7 p.m.