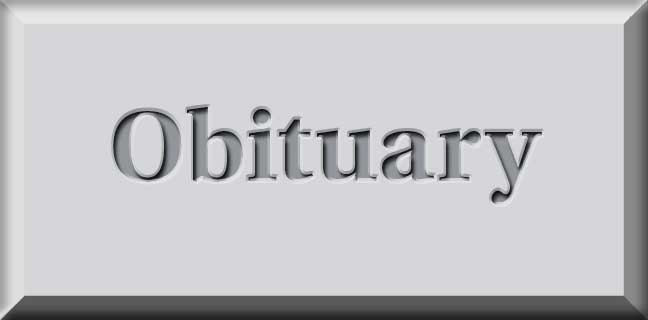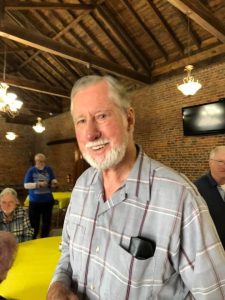 Thomas Russell Tate, Sr., age 84 of Monticello, GA, formerly of Peachtree City, GA, passed away on Saturday, August 15, 2020.
Mr. Tate was born on August 15, 1936 to the late Harry B. & Virginia Shipp Tate in Fort Payne, AL. He served our country in the United States Army and later retired from Delta Airlines. 
A graveside service will be held at 2 p.m., Saturday, August 22, 2020 in the Glenwood Cemetery with military honors. 
He is survived by his wife, Betty D. Tate; son & daughter-in-law, Thomas R. "Rusty" Tate, Jr. and wife Reyna; and brother, Paul Tate. 
He was preceded in death by his parents; sister, Joe Tullis; and brother, Bill Tate.