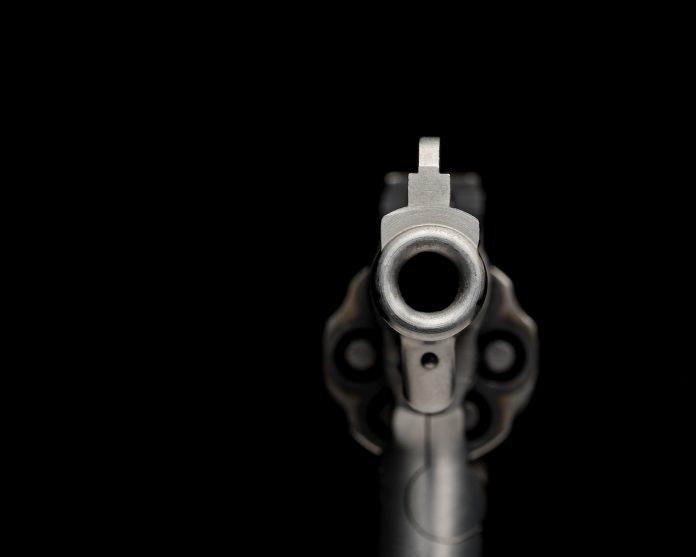 A New York man died from a gunshot wound following an Aug. 1 domestic altercation at a residence on Wilkins Road in the Kenwood Acres subdivision in north Fayette County.
Sheriff Barry Babb said Joshua Kellam, 38, of Brooklyn, New York, was at the residence at the time of the domestic disturbance, and was known to the family.
As a result of the domestic altercation a gun was fired, and Kellam later died of a gunshot wound, Babb said.
No additional information is currently available.
The investigation pertaining to the full circumstances of the incident is ongoing, Babb said.