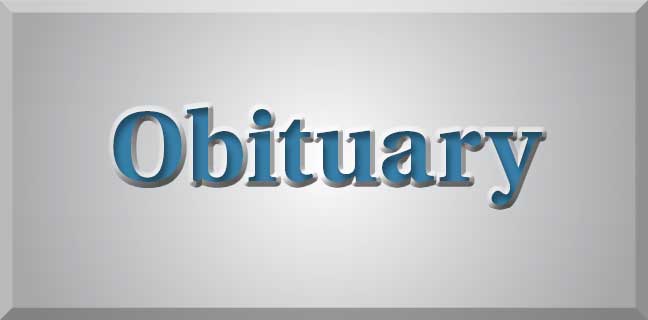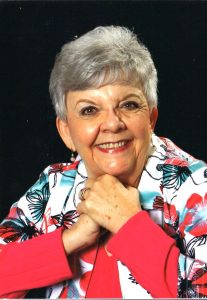 Ms. Patricia Anne Dickerson went to be with her Lord and Savior on July 30, 2020. She was born on July 22, 1946, in Thomaston, GA. She graduated from Pike County High School in 1964.
Trish retired from Delta Airlines. She was an excellent cook, seamstress and loved to travel. She enjoyed being with her friends. She loved the Lord and was a faithful member of McDonough Road Baptist Church in Fayetteville before her health prevented her from attending.
She was preceded in death by her parents James and Susie Belle Dickerson, Sr. and baby brother James Dickerson, Jr.
She leaves behind a brother Leonard Dickerson (Pam), a cousin who was like a sister Linda Fowler (Dennis), nephews Lenny Dickerson and Robby House, and numerous cousins.
Graveside services will be held at Fincher Memorial Cemetery in Meansville on Saturday, August 1, at 2 p.m. Rev. Dennis Fowler and Pastor Daryl McCard will officiate. Social distancing guidelines will be observed.
In lieu of flowers, contributions may be made to your favorite charity.
Moody-Daniel Funeral Home in Zebulon is assisting the family with arrangements.