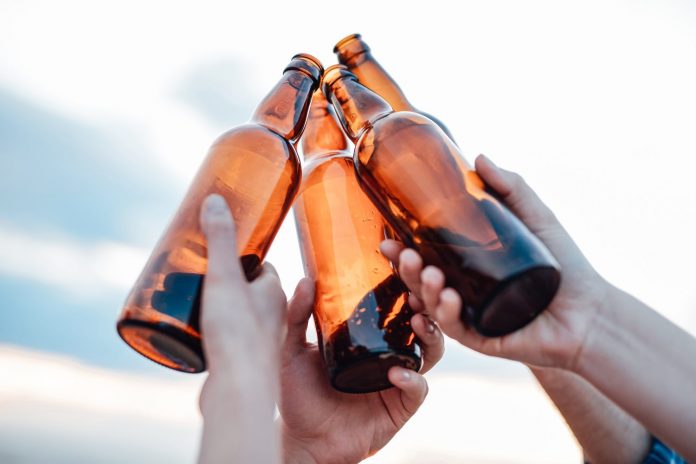 A noise disturbance call on July 28 resulted in Peachtree City police citing a homeowner for violating the city's social hosting ordinance.
Peachtree City Police Department spokesman Chris Hyatt said officers shortly after midnight on July 28 received a noise disturbance call pertaining to a Cimaron Park residence off Kelly Drive.
Arriving at the home, officers heard noise coming from the back of the house, Hyatt said, adding that seven or eight teens were in the pool area and had been playing drinking games.
The homeowner, Kurt Lewis, told officers he did not know the teens had been drinking. Lewis was cited for a social hosting violation and the underage teens were warned, Hyatt said.
The social hosting ordinance has been in place across Fayette County for several years.
In another case, a van and lawn equipment were reported stolen from a Tyrone church on Ga. Highway 74 on July 25.
Tyrone Police Department spokesman Philip Nelson said a church member arrived at New Heritage Church and found that the ministry's 2002 Ford van, a weed-eater and blower were missing.
Officers were told that the items had been on the property the previous Friday.
Nelson said video showed a subject entering the rear of the property and proceeding to a shed where the lawn equipment was kept. The subject then went to the van, entered it and drove off.
It was not immediately known how the individual started the van since only three church members had keys and they were all accounted for, Nelson said.
In Peachtree City, an officer on patrol on Ga. Highway 54 in the vicinity of Steven Entry shortly before 1 a.m. on July 24 noticed a man who appeared to be intoxicated walking along the roadway, according to Peachtree City police reports.
Shortly after making contact with the man, a call was dispatched for a criminal trespass incident at the nearby Petrol Point Pit Stop. The call was in reference to a white male matching the description of the man contacted by the officer, according to reports.
The call said a man had entered the store asking for food, reports said, adding that the man contacted on the highway was later confirmed to be the subject who was trespassing.
The man was subsequently cited for criminal trespass, the report said.