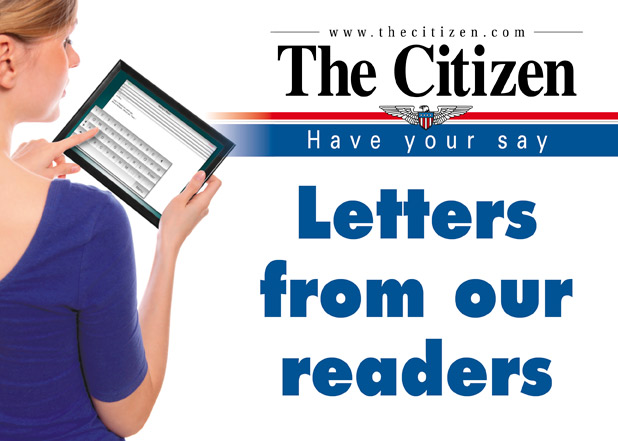 Open Letter to the Fayette County Board of Education (FCBOE):
Thank you for dedicating yourselves to community service. You are at the point of making decisions for our community that go beyond the scope that you probably envisioned when you ran for office.
When you meet in July and going forward, please consider returning to school as a community health issue rather than a personal choice issue. The goal should not be to please everyone, but to prevent the spread of the virus within our schools and community until an effective vaccine is found, while educating students within the confines of public health guidelines.
A few facts for consideration:
1. With over 20,000 students, plus staff, in a county with a strong upward trend in diagnoses and over 500 known infections per 100K population (and models suggest that many times the diagnosed cases are undiagnosed and asymptomatic, but still capable of spreading the disease), it is likely that at least 100 students, plus 8 or more staff, will show up on day 1 with Covid-19.
2. Each person with Covid-19 gives it to two or more people. Proximity in indoor spaces accelerates the spread. So, 100 people starting the school year with Covid-19 are likely to give it to at least 300 more people within two weeks.
For each week the schools are open in brick-and-mortar mode without masks mandatory throughout the day, the pace of infection is likely to accelerate exponentially. (A South Korean study of 65,000 students found that students aged 10+ spread the disease as much as adults do.)
3. Piedmont Fayette County Hospital's total bed capacity is 282. ICU beds: 14. Some beds are currently taken up by persons with other health issues, and by people from other counties. About 20% of Covid-19 cases require hospitalization. If reopening the schools in Yellow/Green mode causes 300+ persons to become ill within weeks, it could overwhelm Piedmont. 
4. It is not known who will suffer severe effects or die from this disease, nor is it known how many people will suffer lifetime effects. Children are not exempt from severe consequences and they are extra vulnerable, because they will go into classrooms if adults tell them to do so. They are not old enough to make life-altering decisions for themselves. 
5. It is not yet known how this virus affects healthy young people in the long term. Many viruses stay in the body for a lifetime, potentially flaring up with new symptoms over time (e.g. herpes, HIV, chickenpox / shingles); and we know that some children have been left with scarred lungs and blood clots throughout their bodies.
6.  Once a student has been diagnosed with Covid-19, all the students and staff that the student interacted with will be required to get tested / quarantined for two weeks; so even if the school starts on Yellow/Green, we can expect systemic disruptions.
Therefore, if staff are given a few planning weeks, as the Atlanta Public Schools are doing, the start of the school year at RED for brick-and-mortar in late August will be easier than asking our teachers to adapt to continuous disruption through the year, and they can plan for high-quality education for all classes. E.g., going from Yellow to Red in the middle of a semester will be more disruptive than starting at Red and transitioning back to Yellow.
I ask that the School Board open on Red for brick-and-mortar and consider meal and day-care subsidies for those who need meal assistance and/or daycare so that they can work. Appeal to the state or federal governments for support if needed.
If you open on Yellow or Green without a full-time mask requirement, some people will die, and some will have permanent disabilities unnecessarily. We should not be trading lives for daycare. When students can safely return to the classroom, please always require masks, except when eating. Many studies have demonstrated the effectiveness of this measure.
We have one precious opportunity to save lives now; and we need decisive leadership to do that. Those who say that the vulnerable should stay at home while all others should return to school are not looking at the impacts to the community of putting 20,000 people together in enclosed spaces. Even in a hybrid model, 10,000 people together in enclosed spaces are likely to accelerate the spread of the virus, potentially overwhelming our community by affecting not just students' and staff health but also the health of family members, and the psychological health of students who may be the family member who brings the virus into their home.
Please prevent this. You have the power to follow the many public health guidelines that state that with this level of infection in the community, schools should not yet be open in a brick-and-mortar mode.
Angela McKeirnan, a concerned Fayette County parent
Peachtree City, Ga.