There is always, always something to be thankful for!
As we navigate through these uncertain times together, we are thankful for those who support and inspire us. Although The Joseph Sams School's 33rd Annual Dinner, Dance, and Auction didn't happen, we would like to thank the following supporters for the contribution of their time, love, commitment, and financial gifts.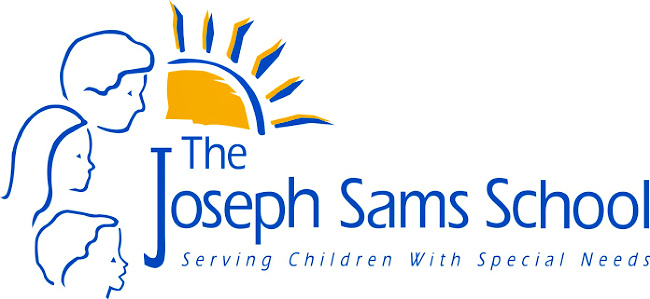 Presenting Sponsors
Photo / Rene Bidez Photography

Allison-Smith Company LLC

Amy Dixon, Paraclete Realty, Inc.

Ashley & Dallas Olson

Cynthia & Joe Saracino

Dr. G. Anthony & Tracy Slagel

Lawson & Beck, LLC

Norton Transport

Piedmont Fayette Hospital

Rick and Cheryl Chambers

Sally Goza, M.D.

Sarah & Kevin Purcer

T&O Refrigeration

The David Phillips Family

Tina & Brent Scarbrough

The Women's Specialists of Fayette
---
Platinum Sponsors
Photo / Rene Bidez Photography

Lisa McMath, M.D. & Nicole Kearney, M.D.

Ritchie Bros Auction

SJ Collins

Southern Crescent Women's Healthcare

Tractor & Equipment Company
---
Gold Sponsors
Allegiance Homes, LLC
Autrey's Armory
Beth & John Wilker
Dr. & Mrs. Douglas Kallis
Georgia Storage Containers, Inc.
Harry Snapperman, M.D.
Ice Cubes, LLC
Michael Johnston, CPA
Mr. & Mrs. G. Wayne Hillis, Jr., Parker Hudson
Peachtree City Orthodontics
Peachtree Pediatric Dentistry
SRC Ventures
Piedmont Physicians Group, Drs. Nicole Sroka & Melanie Crutchfield-Whitten
---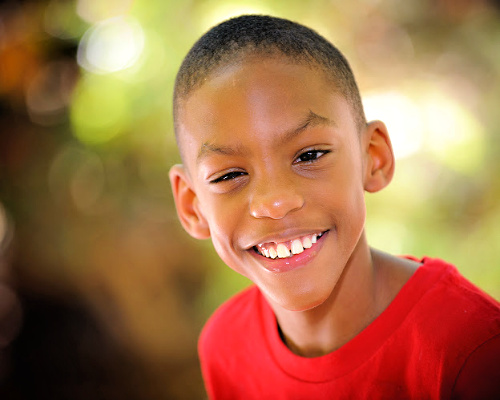 Silver Sponsors
Action Tire Co.
Christy & Bill Wilker
Clay Boyles
Dana & Fletcher Sams
Dr. & Mrs. Scott McPherson
Joseph DeVeau, M.D.
Kim Chambers & Melissa Rossner
Michael Obenshain, M.D.
Piedmont Physicians Group, Dr. Mitzi-Ann Davis
Sherry Huchet
Southside Lighting Gallery
Vicki & Tommy Turner
---
Event Hosts
Cherry & John Byrd, Lana & Regis Carr, Paula & David Goodman, Julie & Allen Harp, Nancy Jaworski & George vonWalthausen;
Kelly & Doug Kallis, Anne & Kevin Miller, Amy & Jon Murray, Ellen & Luke Nichol, Denise & Bob Rolader;
Ashley & Jim Sams, Marie & Jim Sams, Anne & Dave Sapp, Tina & Brent Scarbrough, Beth & John Wilker
---
Auction and Sponsorship Committee
Lori Barnett, Brooke Byers, Amy Dixon, Kristen Gosdin, Cicely Foster, Julie Harp, Sherry Huchet, Kelly Kallis, Ashley Olson, Sarah Purcer, Ashley Sams, Dana Sams, Cynthia Saracino, Tina Scarbrough, Amanda Varnadoe
---
…and the following financial gifts and donations:
Adrienne and Stuart Pendley, Angie and Scott Beaumont, Carrie and Mark Gallacher, Jason Mask & Co Inc., JDC Homes LLC, Jennifer and Tom Faulkner, Kathy and Scott McPherson, Lori and Zane Scarbrough, Marie and Jim Sams, Mary Ann and Tom Crofton, Murray Investigative Services, LLC, Scott Seiler, Nancy Jaworski and George VonWalthausen
---
Visit The Joseph Sams School website for more information.