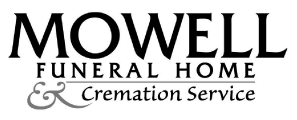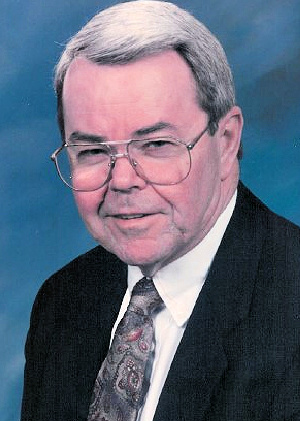 Kenneth Earnest Newman, 80, of Fayetteville passed away on July 14, 2020.
He was born in Birmingham, Alabama, on February 27, 1940, to the late Kenneth Ivan Newman and Annie Louise Brittain Newman. Kenneth was a member of New Hope Baptist Church, Fayetteville and he was a leader for 30 years with the Boy Scouts of America. He enjoyed hunting and fishing with friends, and he loved wood turning.
Kenneth received his BA degree from Georgetown University, Washington D.C., and served four years in the United States Airforce. He worked for the CIA in Washington D.C. and later with Ferris & Company Brokerage Firm. In Georgia, he worked for NASD, Bear Stearns Brokerage Company, USAID, and retired from the U.S. Securities and Exchange Commission. Kenneth retired from the Mainstay Group where he was a principle partner. Kenneth served on the board for 18 years with Excel Federal Credit Union of Atlanta.
Kenneth was preceded in death by his parents; He is survived by his wife, Judith Lynn Danieley Newman; son, David K. Newman; daughter, Kimberly Bizzell and son-in-law, Ken Bizzell; brother, Terry Wayne Newman; brothers-in-law, Herman E. Danieley, Jr., and Jerry Danieley.
Memorial services will be held at a later date.
Mowell Funeral Home & Cremation Service, Fayetteville – www.mowells.com