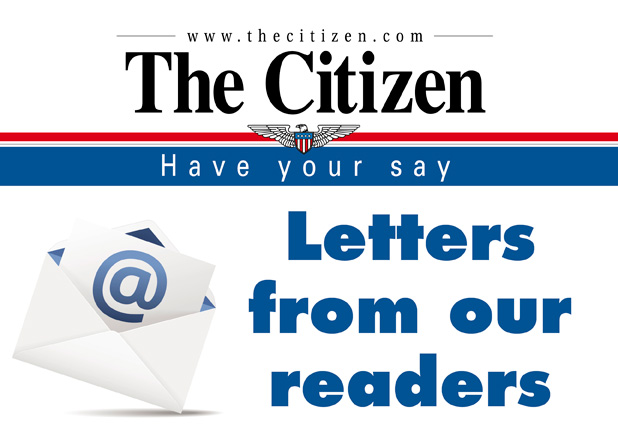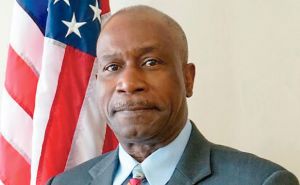 Young black activists who are loudly and boldly speaking out on the oppression of blacks in America from the days of slavery right up to today have been told only half of the truth. As I listen to them talk, they omit critical historical facts. It is crystal clear they are parroting distorted facts, which some liberal "wise guys and girls" have taught them.
Recently, I observed a discussion between a young black male in his early 20s and an older very well educated and highly respected black political scholar. The young man was railing about black oppression, black poverty, black mass incarceration, and white supremacy, all of which are legitimate issues to all black people.
However, long story short, the young black man accused the older black man of not knowing his history, but when it was apparent that the younger man clearly was the one who had the knowledge deficit. The young black activist was wrongly blaming President Trump and Republicans for decades of black oppression and white supremacy. He has been taught to hold the wrong people accountable for the plight of black Americans.
If he were properly educated, he would know that from 1865 to the 1960s, and right up to today that the Democrats are the ones who bear the blame as well as the shame.
A brief historical lesson on the Democrat Party:
They fought against abolishing slavery.
They lost the Civil War but created the KKK to terrorize freed slaves by attacking the homes/families in the dead of night and executing/lynching freed black men, women, and children. They were the Confederacy. After losing the war, the Democrats took out their anger on the slaves they could no longer own as property.
They were segregationists and did not see blacks as equals. So, they created "Jim Crow Laws" to keep blacks oppressed. Democrat political leaders at all levels along with their all white police departments waged an all-out war on Dr. King and non-violent protestors (of all races) in the fight for civil rights. Many white Klansmen were found "not guilty in court" for hundreds of murders and bombings of black churches.
The majority of Democrats in the U.S. Congress did not support the Civil Rights Act of 1964 or the Voting Rights Act of 1965.
President Lyndon B. Johnson started a "War on Poverty" which evolved into welfare to gets blacks to vote for Democrats. His words," I will keep the N-word voting for Democrats for the next 200 years."
Joe Biden, with support from Hillary Clinton, authored the Crime Bill in 1994 that resulted in mass incarceration of young black men whom they labeled as " predators." Biden also opposed bussing of black children to all-white schools to promote and achieve racial integration. (Senator Kamala Harris called him out on it in the Democratic Primary debates).
So, I ask you, who were/are the "white supremacists"? Who owns that history? If your answer is Republicans (a party founded by abolitionists) you are wrong. If you say President Trump, you are wrong again.
I encourage all young black activists and activists of all races to please study and know the facts first. I must ask this one question before I close this commentary. That question is:
"What was the Party of Abraham Lincoln, who signed the Emancipation Proclamation that resulted in the Juneteenth celebrations that occur in black communities today"?
If your answer is the Republican Party, you are right.
Tyrone K. Jones, Sr.
Chairman
Fayette County Republican Party