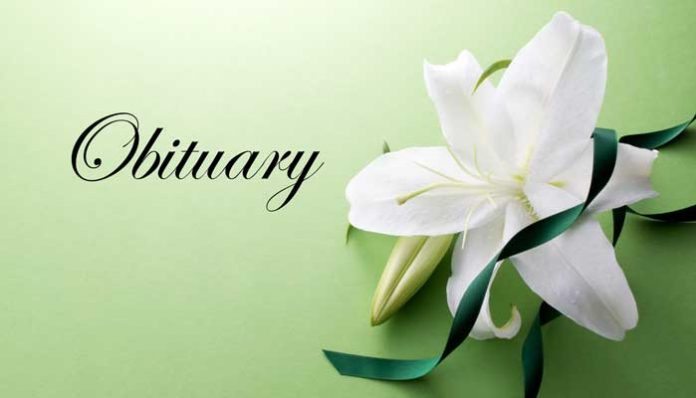 Ann Marlene Silvey, 64, passed away after an eight year battle with cancer. A Celebration of her life will be held on Thursday, June 9, 2020 at 12:00 p.m. in the chapel of Macon Memorial Park Funeral Home with Don Collins officiating. The family will greet friends from 11:00 a.m. until service time.
Marlene was born in Griffin, Georgia to the late James and Ann Hamlett. She retired from Sanford Insurance Company in Macon as their Chief Financial Officer. Marlene was a loving wife, mother, grandmother, and friend.
She is survived by her husband, Rodney Silvey; children, Jason (Amanda) Eady, Jennifer (Terris) Bunn, and Erica (Scott) McAlley; and five grandchildren.
Visit www.maconmp.com to express condolences.
Macon Memorial Park Funeral Home and Cemetery has charge of arrangements.