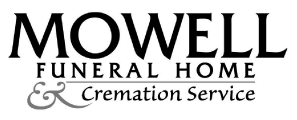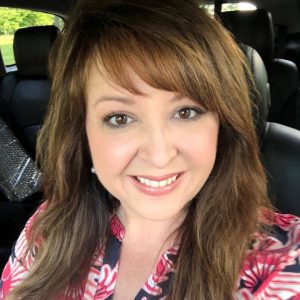 Shannon Neely McKenney entered into rest on June 11, 2020.
Born in Atlanta on May 16, 1973, to the late Ronald G. Neely and Brenda Neely Rutledge, Shannon grew up in Fayetteville, Georgia. After graduation from Fayette County High School in 1991 she served in the U.S. Navy. Continuing her education, she earned a Nursing Degree from Augusta University, Augusta, Georgia, and began her nursing career at University Hospital in Augusta.
After marriage, her career continued at Nashville's Centennial Medical Center's Sarah Cannon Cancer Institute. Her family returned to the Atlanta area where she continued nursing at Eastside Hospital, Cancer Treatment Centers of America (Atlanta) and was presently in oncology at Piedmont Fayette Hospital.
Shannon is predeceased by her father, maternal grandparents, Rayford W. and S. Jeanette Anderson, and paternal grandmother, Gladys N. Petty. She is survived by her beloved son, Anderson Campbell McKenney; her mother and stepfather, Brenda N. and John W. Rutledge; her brother, Shea L. Neely (Tara) and children Heather and Anniston, Andrew, Landon and Layna, and numerous beloved aunts, uncles, and cousins, as well as Anderson's father, Samuel E. McKenney.
Besides the love of her life – her son, Anderson – other loves included nursing, cooking, music, movies, and friendships. Her beautiful smile and laughter will be missed by all who knew her.
There will be a private service for immediate family. The family requests no flowers. If you desire, you may contribute to your favorite charity in Shannon's name.
Mowell Funeral Home & Cremation Service, www.mowells.com