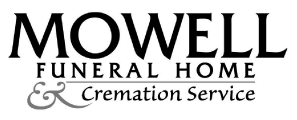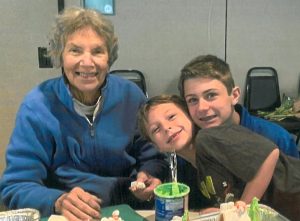 Jeanne Tarman, age 76, of Peachtree City, GA peacefully exchanged her earthly wings for her heavenly wings on Friday, June 19, 2020.
She is survived by her husband and soul mate of over 56 years, Bob; her children, Stacey, Kristin, David, daughter-in-law Jennifer Dickens Tarman; grandchildren, Emily, Katey, Jaden, John and Silas; and siblings, James and Julie Lubenow. She was preceded in death by her parents, George and Lois Lubenow and son-in-law, Ray Jackson.
During their marriage, Jeanne and Bob lived in Denver, Minneapolis, Seattle, Anchorage, Maryland, Chicago, Fort Lauderdale, Anthem Arizona, and Peachtree City three times.
Jeanne was an active Presbyterian, who enjoyed playing golf, skiing, bridge, and loved to travel. During their 56 years, Jeanne and Bob traveled to all 50 states and many countries. Their travels included visits to over 100 National Parks and many golf courses around the world.
Due to the Covid pandemic, a celebration of Jeanne's life will be held at a later date. The family respectfully requests that flowers be omitted.
Mowell Funeral Home and Cremation Service, Peachtree City — www.mowells.com