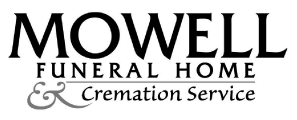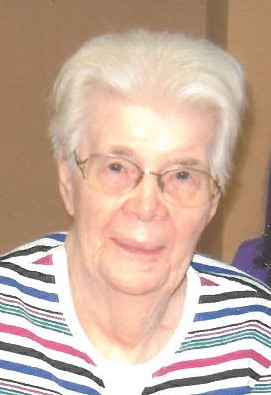 Katherine "Kat" Thompson Cole of Woolsey, Georgia, passed away on Friday, June 12, 2020. She was born June 17, 1931, in Fayetteville, Georgia, to Milton and Maybell Chandler Thompson.
Kat spent her childhood in Fayetteville. While attending Fayetteville High School she worked for the phone company. Kay graduated in 1949 from Fayetteville High.
In 1953, Kat married Carl High, and in 1955 welcomed their son, Lonnie. Carl passed away in 1955, and in 1962 Kat married Alvin Cole. Kat and Alvin lived in several states, eventually returning to Georgia to enjoy their retirement. After returning to Georgia she worked as a teacher's aide at Hood Avenue Elementary School in Fayetteville.
Kat and Al were very active in Woolsey Baptist Church. Kat was also a member of Eastern Star. She also enjoyed knitting and crocheting, traveling, and spending time with her family.
She is preceded in death by her parents, Milton and Maybell Thompson; her husbands, Carl High and Alvin Cole; brother, Wayne Thompson; and sisters, Virginia Thornton and Jean Rivers.
Kat is survived by her son, Lonnie High; sisters, Karon Holloway, Louise Shiflet, Henrietta Leavell, and Deb Ciconte; brothers, Nelton "Bunk" (Amelia) Thompson and Jim (Susan) Thompson. She is also survived by many loving nieces, nephews, and cousins.
A graveside service will be held Thursday, June 18, 2020, at 12:00 p.m. at Camp Memorial Park in Fayetteville. Mowell Funeral Home in Fayetteville is in charge of arrangements.
In lieu of flowers the family request donations be made to Woolsey Baptist Church Missionary Fund, 115 Hampton Rd, Fayetteville, Georgia 30215, or online at https://woolseybaptist.org/give/.
Mowell Funeral Home & Cremation Service, Fayetteville – www.mowells.com