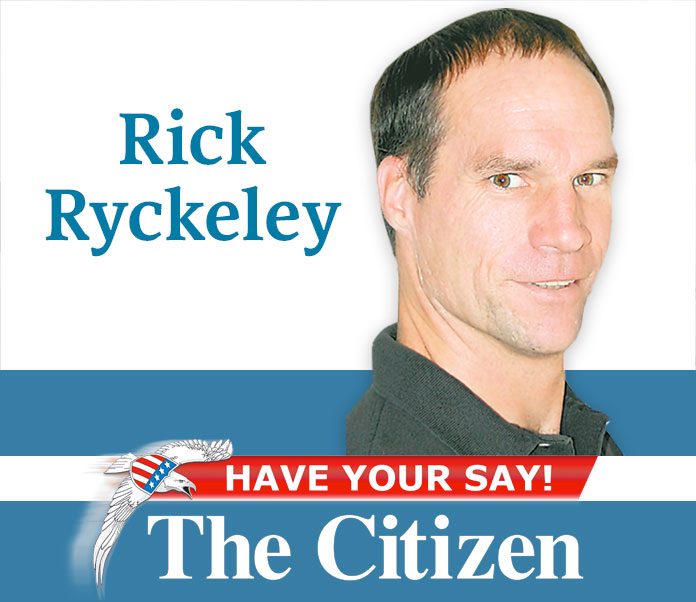 During those seven years we spent growing up on Flamingo Street, Twin Brother Mark and I, we had a nightly routine. It usually started right after dinner and continued until we were finally in bed and had fallen asleep.
The nightly routine of "bedtime negotiations," is the constant plea to stay up "Just five more minutes, please." If you have young children perhaps you also go through some kind of bedtime routine in order to put the little ones to bed. Let's see if any of our tactics from back on Flamingo is happening at your house also.
Mark or I would always start the tactical process right after dinner. Discussing who had to take the first bath. The purpose behind this decision really had nothing to do with bath time. Rather, it was all about delaying bedtime. The longer we discussed who took the first bath the night before, the longer it will be before one of us had to take a bath. Any logical discussion, especially about baths, delayed bedtime. And delaying bedtime was our objective.
After our bath, the next contested decision was about watching just a little bit more of our favorite TV program. Unlike today, back on Flamingo there were only four channels to choose from, but we still disagreed about what to watch. This usually lasted about twenty minutes.
That was about how long it took for our parents, listening to all that fighting, to get mad. Then they would abruptly off cut the television causing Mark and me to argue about whose fault it was that the television was now off. That delay tactic handled, it was onto our next delay tactic: tooth brushing.
Yes, who brushed teeth first at night was a huge debate. And any debate helped accomplish the primary objective – delaying bedtime. With teeth finally brushed, we climbed into our twin beds. You'd think this would end all of our negotiations so the lights could be turned off and our mom could read our bedtime story. Nope, not even close.
Pleading for a glass of water was an art form. Drinking water at bedtime was slower than watching cold molasses trying to pour out of a jar. Between glasses of water, using the bathroom once more, and climbing into bed, one of my brothers would start to argue, usually over some unresolved fight from the day.
Mom reached the end of her patience and yelled at us to go to bed! By now it's half past eight, everyone's upset, and nobody's in bed. "This is your last warning," is issued by one if not both of my parents.
Everyone is finally back in bed, and with a night light on, the overhead light can now be turned off. The next negotiation? Choosing our bedtime story. With us in bed, story time finished, you may think there would be no more negotiations.
Nope, there was still one last chance of delaying bedtime just a little longer — the ceiling fan: on or off? Fed up, mom would leave the room and negotiations turned to battle by way of a pillow fight. And that's when dad stormed in, yelled at us, and ended the delays. When this happened, we knew we had to go to sleep.
Our bedtime negotiations were over fifty-five years ago, and I wonder. Do boys today still try to delay bedtime in the same way? Our two granddaughters only have one delay tactic that they use at bedtime. The snuggle. And that's one delay tactic that is just fine with their Gigi and Big Papa.
[Rick Ryckeley has been writing stories since 2001. To read more of Rick's stories, visit his blog: storiesbyrick.wordpress.com.]