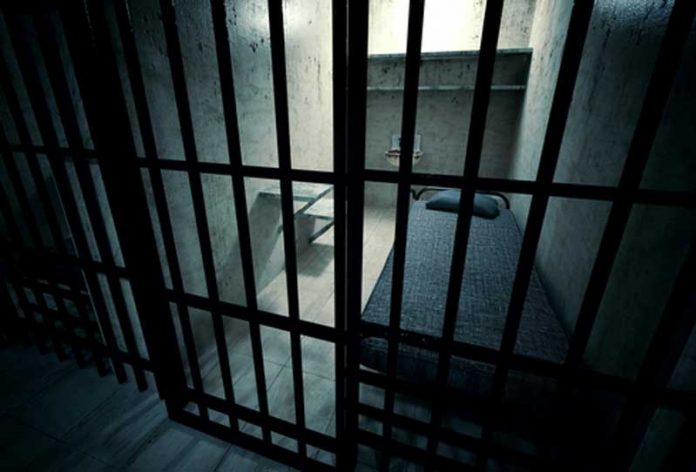 An 18-year-old Newnan resident was arrested May 21 on kidnapping, robbery and other charges relating to a May 20 incident involving a 16-year-old Peachtree City male, who was charged with obstruction. Also charged in the incident was a 14-year-old Peachtree City female.
Isaiah N. Mekellar was charged with kidnapping, robbery and two counts of battery, according to Fayette County Jail records.
The 14-year-old Peachtree City female was charged with simple battery and obstruction, according to Peachtree City Police Department spokesman Chris Hyatt.
Hyatt said the May 20 incident occurred at approximately 7:20 p.m. in the area of Kensington Drive and Chadwick Drive off Braelinn Road in southern Peachtree City.
Mekellar and at least two others in a vehicle pulled up on the 16-year-old male, with whom they were acquainted, said Hyatt. Mekellar and at least one other person exited the vehicle and began assaulting the 16-year-old, then pulled him into the vehicle and started going through his pockets.
The vehicle traveled a short distance then stopped, at which time the 16-year-old broke free and ran from the vehicle, followed by Mekellar and others. Witnesses in the area attempted to intervene, but were also assaulted, Hyatt said, adding that Mekellar and the other subjects re-entered the vehicle and drove off.
Mekellar and the 14-year-old female were arrested at approximately 9:50 p.m. on May 21 on South Fairfield Drive.
Hyatt said the 16-year-old victim was charged with obstruction for hindering the investigation in multiple ways.
The investigation is ongoing.