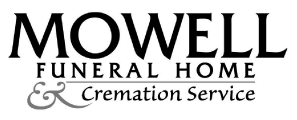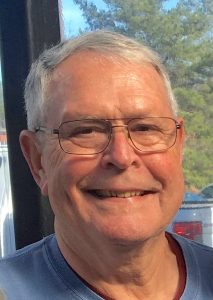 Jeffrey Lee Eutermoser, 70, of Fayetteville, Georgia, passed away on May 7, 2020. He was born in Soccoro, New Mexico, on February 7, 1950, to the late Elwood and Lorena Eutermoser. Jeffrey served his country in the US Navy and then later retired from Delta Air Lines as a pilot. He also spent many hours coaching soccer for AFC Lightning in Fayetteville.
Mr. Eutermoser was preceded in death by his parents and his son, Jason Scott Eutermoser. He is survived by his wife of 19 years, Martha Sue Eutermoser; sons, Aaron Eutermoser (Natalie) of Woodstock, Georgia, and Brian Eutermoser (Morgan) of Denver, Colorado; by his grandchildren, Ethan, Jacob, Ayden, Addison, Noell, and Annalise; his sister, Donna Albertson (Tom); and his nieces, Lisa and Jennifer.
In lieu of flowers the family lovingly requests donations in Jeffrey Eutermoser's name to the Shriner Children Hospital, https://donate.lovetotherescue.org/give/119312/#!/donation.
No services are scheduled at this time. Condolences to the family may be conveyed online at www.mowells.com.