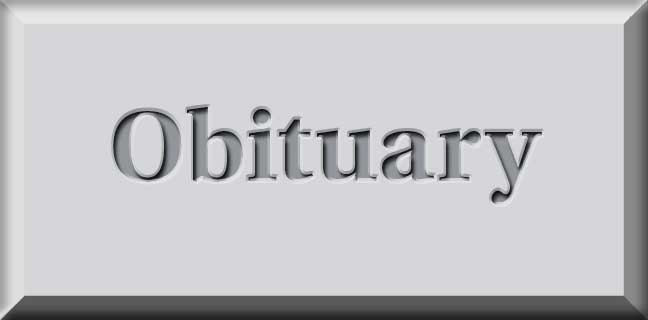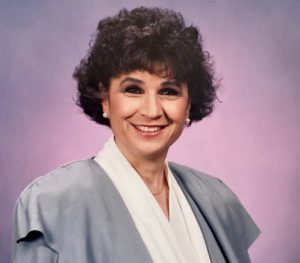 Mary Jean (MT) Tortorello Allen, 79, of Peachtree City, Georgia, passed away on April 30, 2020 after a second brave battle with breast cancer. She was born to parents Antonio Tortorello and Rose Maiorono Tortorello, on June 25, 1940 in Auburn, New York.
She graduated from Mt. Carmel High School, Auburn, NY in 1958. In 1959, she saw an ad in a local paper for jobs in Atlanta, GA to work for a company called Delta Air Lines. Mary Jean applied and accepted the job, sight unseen. She begged her mother to go.
She moved to Hapeville, GA and stayed in a small apartment behind the original Dwarf House. There she met her husband of nearly 58 years, Glen Allen. Upon asking her name at a party, he pronounced he would call her "MT" after her Delta Air Lines operating initials. The rest is history. Mary Jean (MT) worked as a Teletype Operator for four years at Delta before giving birth to her first child.
Mary Jean (MT) met Glen Allen in 1959. They were married on November 29,1962 in Hapeville, GA. Together they raised 3 children: John, Tamara and Danny.
After moving to Peachtree City, GA in the early 1970s, MT began selling Avon and volunteering at her church and the local library. In 1979, she was made an employee of the library and her job just grew with the library, and its three moves.
From the old municipality building that no longer exists, to overseeing the library in its current location on Willowbend Road, MT was the longtime manager when she retired after nearly three decades of service to Peachtree City and its citizens in 2007. She began as the oriiginal librarian beginning in 1979. She retired in 2007 after 28 years of service to the citizens.
MT was always a productive member of the community, joining various organizations and working through them to benefit all of the city as it grew. She served as the President of the Kiwanis Club and held other positions in organizations such as an Auxiliary Police person, and the International Society of Peachtree City.
She enjoyed reading, painting and volunteering at the Piedmont Fayette Hospital of late. She was a lifelong bridge player and enjoyed the games with friends. MT had a love of travel and did so with her family and church. MTs favorite role was of wife, mother and then ultimately grandmother. There wasn't an angel left in this world that she didn't buy for her daughter, granddaughter and friends.
Mary Jean (MT) is survived by her husband, Glen Allen, J.D., son John Allen, daughter, Tamara Moore (Jay), son Danny, and 3 beloved grandchildren, Samantha (24), Graham (18) and Audie (17). Brothers, Joe and Johnny and Sister-In-Law, Linda. She is also survived by a host of beloved nieces, nephews and wonderful friends, both here, and in Auburn, NY.
She was preceded in death by her father, mother, sisters Nancy and Cynthia and her brother, Jimmy.
The family has entrusted Mowell Funeral Home — Peachtree City, GA with the arrangements. A private burial is planned for Monday, May 4, 2020 at 11:00 a.m. with hopes of a funeral Mass at Holy Trinity Catholic Church Peachtree City, GA and in Auburn, NY when it is safe to do so.
In lieu of flowers, donations may be made to: Susan Love Foundation for Breast Cancer Research. To share condolences online, visit Mary Jean (MT)'s obituary at mowells.com.