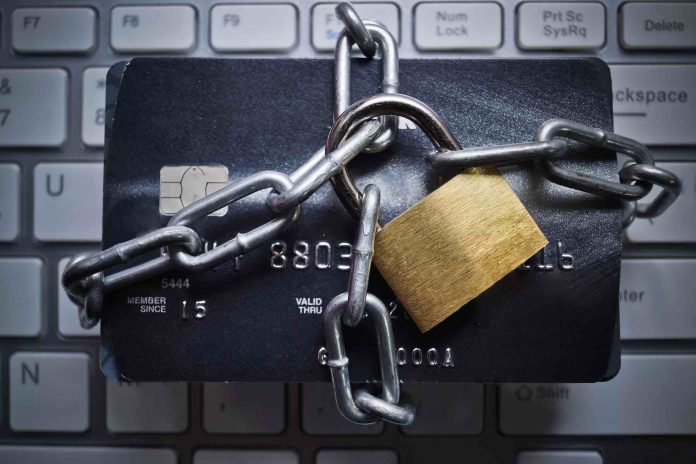 An employee at a Peachtree City plant nursery was charged with fraud after opening false reward accounts and obtaining money from returns over the past four years.
Brittney S. Hightower, 27, of College Park, was charged with financial transaction card fraud, according to Fayette County Jail records.
Peachtree City police records said officers on April 17 reported that Hightower opened a false rewards program account at Pike's Nursery where she had been employed for more than four years.
During that time period, Hightower obtained reward cards/gift cards through a false rewards account and through false returns. She provided friends and people she knew with goods from the nursery by utilizing the gift cards and money obtained from false returns, according to police reports
The fraudulent financial card transactions totaled $5,545.31, reports said.
In another case, officers on April 18 were called to a liquor store on Lexington Circle in reference to a disturbance.
Officers were told that a regular customer had been asking people for money. When asked to stop and not return to the store, he spat at them and left, according to Peachtree City police reports.
A report on April 17 from a Merrick Drive residence noted the theft of a stolen vehicle. Officers were told that a 2018 Dodge Ram 1500 Sport was missing when the owner arrived home.
On April 17, officers responded to the Pit Stop store on Ga. Highway 74 South about a .40 caliber handgun found in the restroom. Officers removed the weapon from store.
Officers on April 19 responded to a Twiggs Corner residence where the theft of a golf cart was reported, reports said.