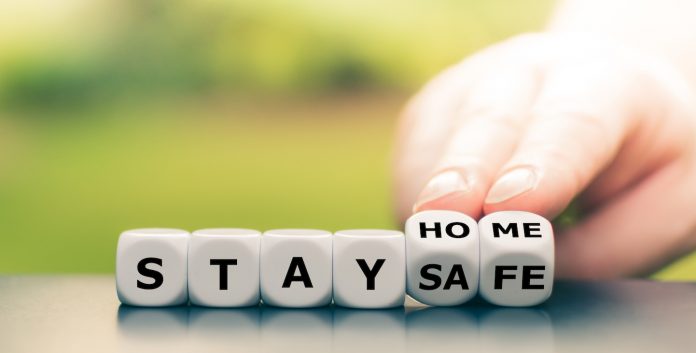 The continuing new world that came with the Covid-19 pandemic and the governor's shelter at home order has brought a number of changes in the things customarily seen by local law enforcement.
Deputies with the Fayette County Sheriff's Office are no exception, with traffic volumes, calls for service and serious crimes all showing decreased numbers, and with requests for welfare checks up, along with an uptick in suicide attempts and domestic calls.
With so many people home, Maj. Brian Eubanks said regular calls are down for crimes such as thefts and burglaries.
Eubanks noted that, with a decrease in traffic volume, deputies are having fewer motorists to cite for violations.
There are a few areas where the numbers have increased slightly.
Sheriff Barry Babb said the largest increase is in calls for welfare checks, where people request that deputies check on relatives.
Babb said his office has seen a small uptick in suicide attempts, mental health cases and domestic incidents between family members or roommates.
There is an area where a decrease in crime is significantly down. That is in serious crimes, where Babb said there has been a 29 percent decrease from January through the first half of April compared to the same time period last year.
In all, said Babb, "People have adjusted well. People have been understanding about the way we have to do law enforcement business during this time, where non-emergency calls are taken on the phone. And many of those calling say they don't need a deputy to come out."