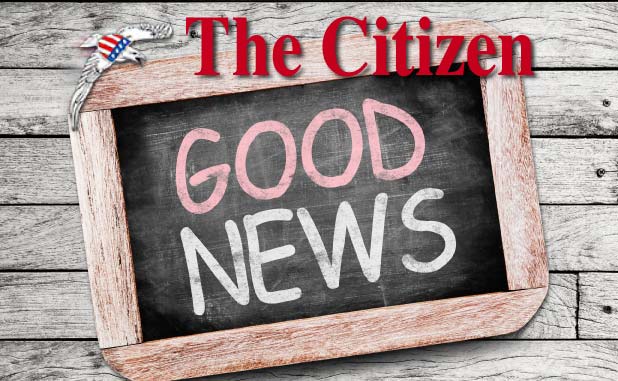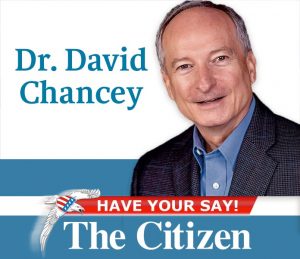 David L. Chancey, pastor of Fayetteville's McDonough Road Baptist Church, won the Carolina Christian Writers' Conference "2020 Published Article" category for "Our Mess-ups and God's Grace," a column which ran last October.
The annual writers conference was scheduled to meet in Spartanburg March 27-28, but was cancelled due to the Covid-19 crisis. Contest winners were announced on Facebook recently.
"Your work received the careful attention of highly educated and extremely interested judges who used established criteria to make their decisions about the best entry in each category," wrote Dalene Parker, contest coordinator. "The judge who selected your entry was delighted with your writing!"
Chancey has been writing a pastor's column for over eighteen years. He released his first book, "The Day I Nearly Met Dolly: Tales of Faith, Family and a Few Home Runs" last November.
"I'm honored to have my writing ministry recognized with this award. I really appreciate the support of editor Cal Beverly and our readers who allow me to expand my ministry beyond the pulpit in order to encourage and impact as many people as possible."