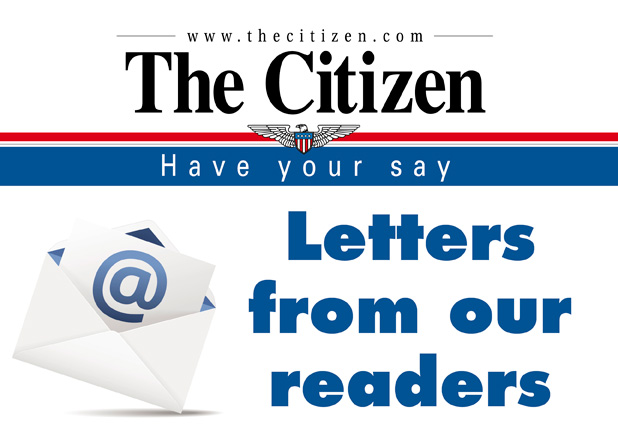 Watching as my wife, a Sandy Creek teacher, and her students adapt to the new virtual learning environment has been great to watch. I appreciate how the entire staff has adjusted the approach to virtual learning as they gain more experience.
The Chromebooks and other technology used to make this all happen were paid for by our ESPLOST dollars. The ESPLOST funds pay for "capital items" such as technology, buses, books and buildings and cannot be used for operational items such as salary.
When we passed ESPLOST 2008, our schools were at risk of losing computers that, at the time, were leased, due to falling property values and state funding reductions in the operating budget.
This last fact is important as we are again in uncertain financial times due to Covid-19, and the state of Georgia is again in a budget crisis. While we all hope for a quick turnaround, it's reasonable to suspect that due to state funding issues, we may have financial challenges on the horizon.
Given the importance of these computers as part of our contingency plan, we need to ensure we can continue to fund them.
As chairman of all three successful ESPLOSTs, I can tell you that our community has scrutinized all of the data provided and the list of proposed projects included in each ESPLOST.
The recent decision to build a new middle school for $46 million without alerting voters during the last ESPLOST vote is only one example of a growing lack of transparency from our Fayette County Public Schools leadership which is eroding its relationship with our community.
Our community has provided our excellent Fayette County Public Schools the financial resources they need both through the ESPLOST and a near maximum property tax millage rate. However, many question whether these funds are spent wisely and may object to future ESPLOST requests if they lack confidence in the use of these fund .
Losing ESPLOST funds would require us to again use operational funds to fix our buildings, maintain our technology, and purchase other goods, The alternatives would be to "do more with less" or cut into classroom funding.
I am a candidate for Fayette County Board of Education Post 3. As a common-sense conservative with 30 years of finance operations experience, I bring the real world business experience to challenge our administrators to find ways to provide better service and transparently ensure our money is spent carefully with respect for the community and an eye to the future.
Neil Sullivan, CPA
Candidate, Post 3, Fayette County Board of Education
Peachtree City, Ga.