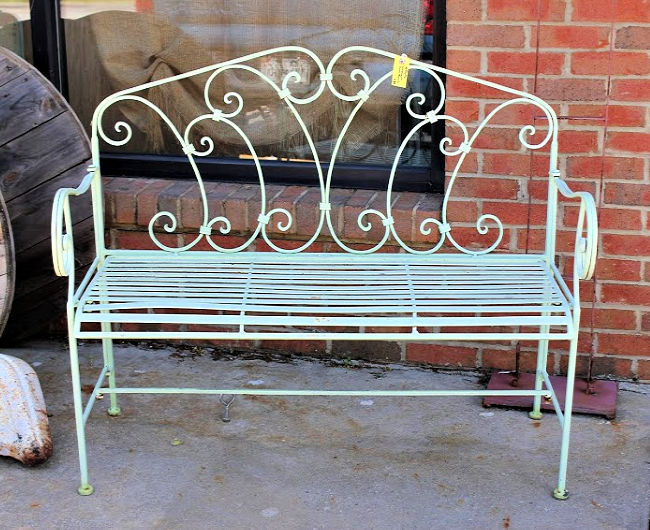 Kelly & Company Antiques is offering curbside pickup or porch drop off within Fayette County, according to owner Kelly Batcho.
Antiques, vintage items and are available at Kelly & Company, located at 1850 GA-85 South in Fayetteville.
Follow Kelly & Company on social media for daily videos and photo updates.