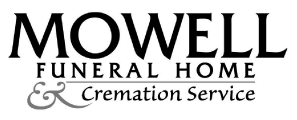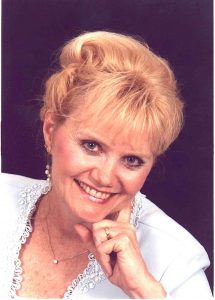 Edna Maney Dziak became absent from the body and present with the Lord on Tuesday, April 7, 2020 after a gallant 15-year battle with Alzheimer's disease. She was 69.
Edna was born to the late Bruce Noel and Hellean (Swanson) Maney in Atlanta's Crawford W. Long Hospital March 14, 1951. Blessed with a beautiful singing voice, at age 4 she sang before her church congregation, and played lead in the musical "Lil Abner" in High School. At 17, she sang the Star-Spangled Banner at an Atlanta Braves baseball game and later sang lead vocals for a Christian musical group. Edna graduated in 1969 from Gordon high school in Decatur and attended DeKalb Junior College.
Edna first worked at Macy's in Atlanta, then in 1981, she began a long career at Delta Air Lines, first in cash management, then as loan processor at Delta Community Credit Union. Edna received her 25-year pin on the day she went on long-term disability in 2006. She and Michael met in 1996 where Edna sang Amazing Grace at the funeral for her best friend/coworker's 16-year-old son who died unexpectedly of health issues. Michael was best man at that friend's wedding in 1972.
Survivors include her husband of twenty years, Michael J. Dziak of Peachtree City, GA; step-daughter, Jamie Dziak and family of Austin, TX; brother and sister-in-law, Milus Bruce and Charlene (Strickland) Maney of Snellville, GA; nephews, Michael S. Maney of Austin, TX and Thomas C. Maney of Atlanta, GA; aunt, Mildred (Maney) Perry of St. Simons Island, GA; aunt and uncle, Marvin and Beth (Roberts) Maney of Gainesville, GA; uncle, Sam Maney of Homer, GA; and Michael Dziak's eight siblings and their spouses.
A Celebration of Life service and burial arrangements will be announced.
In lieu of flowers, please make donations to Old Union Baptist Church, Old Cemetery Fund, P.O. Box 688, Young Harris, Georgia 30582. The church and cemetery land were donated five generations ago by Edna's Mother's family.