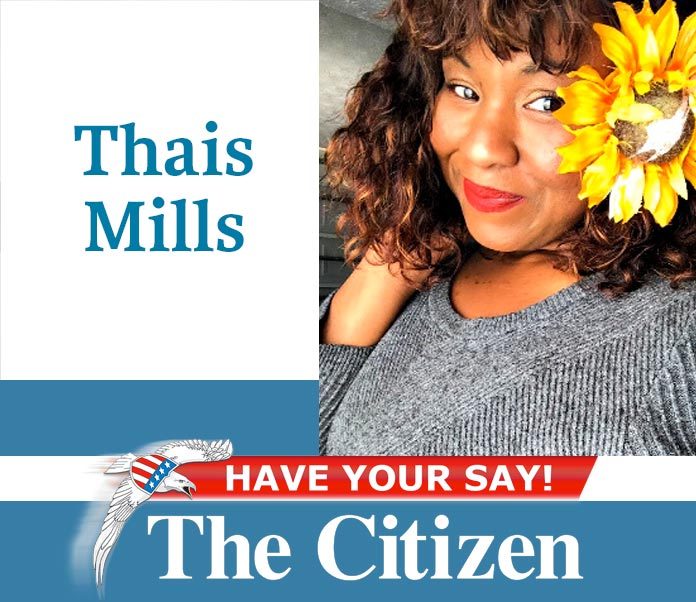 As "Stay in Place" becomes the new normal in Fayetteville and around the world I'm sure we've all collectively asked ourselves… "What now?"… You can only disinfect a house so many times before it belongs inside a Lysol commercial.
Watching the news becomes a bit of a slippery slope too. Every time I tune in it's as if I've forgotten to buy something or do something. Seems we are all scrambling in attempts to hold on to life "Pre-Corona".
Last week as my grocery basket was filled to the brim with items I knew I'd just purchased it was if I was a hamster on a wheel. Exhaling with the biggest smile across my face I said:"Peace be Still". I left my basket right there and drove home.
Nostalgia keeps us looking for what used to be but this invisible contagion is bigger than all of us. Let's not scramble wondering how things could've been handled differently. Change is inevitable but as statistics rise, find healthy alternatives to unplug while staying home.
Tackle the book you've been avoiding.
Birdwatching could be your thing.
Start an apocalypse Journal.
Try a new tea/honey.
Take advantage of free online classes
And if all that fails just play on your ex's phone because just like you they're home watching news or the paint dry😜😜!
All in all, friends, what will forever connect us is here and it's strong but guess what… Fayetteville is stronger! We got this, see you next week!
Question: How are you coping through Corona?
Sincerely,
The New Girl In Town
(Thais Mills)
#GottaLoveFayetteville