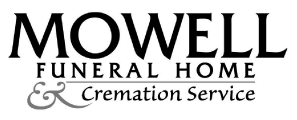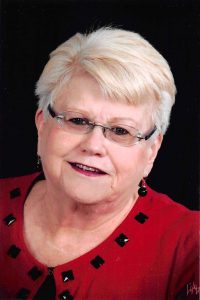 Carol Crews Sweatman passed away April 3, 2020. She was born July 19,1942, in Fayetteville, Georgia, where she lived her entire life. Her life was always filled with the love of Jesus, her family, and church.
She was preceded in death by her parents, Henry and Rachel Crews and brother, Henry "Bear" Crews, Jr. She is survived by her husband of 46 years, Harry Sweatman; sons, Curt Whitlock (Heather) and Michael Sweatman (Karen); grandsons, Levi and Heath Whitlock; granddaughter, Cameo Hadden; sister-in-law, Recie Crews; nieces, Sonya Tedford (Matt), Kyna Stanley (Lance), and Stephanie Thompson (Keith); numerous grand nieces and nephews, and many others that loved her dearly.
She taught in the Fayette County School System for 35 years. She also taught in the Weekday Education program at First Baptist Church in Fayetteville for many years. She was always a teacher when there were children around. She held an Educational Specialist degree from West Georgia College. She was a lifetime learner. One of her favorite students had recently sent her a very thoughtful note that came the day before her death. She touched the lives of so many people in her lifetime and will be missed greatly.
In lieu of flowers, please consider donations to the Weekday Education Program at Fayetteville First Baptist Church (www.fayettevillefbc.org/) or the Fayette County Education Foundation (www.guidestar.org/profile/58-2600620).
Due to recent events and government guidelines, our maximum capacity is ten (10) people for a single event. There will be a private family service as current circumstances dictate. The details for a Celebration of Life service will be decided later. Please consider sending condolences via email, mail, or a phone call to the family, as well as show your support by signing the online guest book at www.mowells.com.