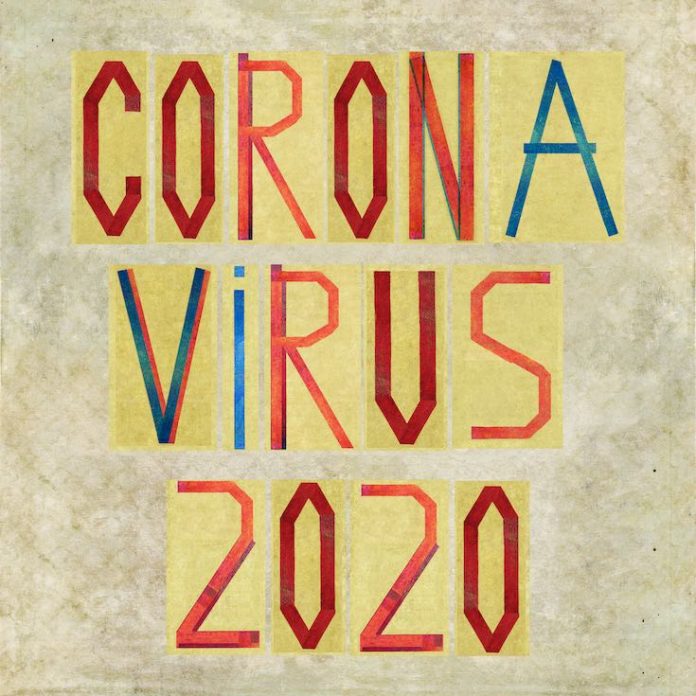 Fayette's number of cases remains unchanged at 5, Coweta increases to 3; statewide death rate at well under 1% — 
As of March 17, 27 of the state's 159 counties are reporting at least one Covid-19 case. Fayette County has reported five confirmed cases, while neighboring Coweta County has reported three [CORRECTED].
The death rate from Covid-19, the coronavirus-caused respiratory disease, stands at one, which is 0.68% of the 146 statewide confirmed cases, according to the website information from the Georgia Department of Public Health. (https://dph.georgia.gov/covid-19-daily-status-report)
The top 10 counties in case numbers are as follows: Fulton, 33; Cobb, 25; DeKalb, 15; Bartow, 10; Gwinnett, 7; Cherokee, 7; Floyd, 6; Dougherty, 6; Fayette, 5; and Clayton, 4.
The cases are nearly equal between males and females: 51% for males and 49% for women, according to DPH.
As for age distribution, DPH says the largest number of cases — 46% — fall within the age range of 18 to 59. The 60-plus age group tallies 40% of the cases, while 13% are of unreported ages. The number of persons under 18 is 1%, the DPH says.