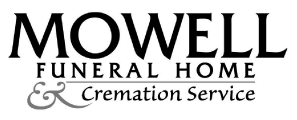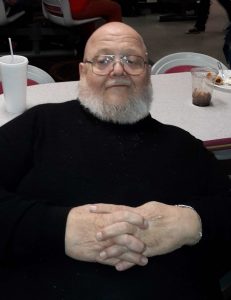 Thomas Holcomb, Jr., 72, passed away on March 12, 2020, at his home in Fayetteville with his wife by his side.
Thomas was born to Thomas and Betty Holcomb, Sr. in Griffin, Georgia, on May 24, 1947. He grew up in the Jonesboro community and graduated from Jonesboro High School in 1966 and attended college.
He later worked for Beaudry Ford in Atlanta as a parts salesman. Thomas proudly served in the US Army during the Vietnam War. He also found it rewarding and fulfilling in being a Mason and Shriner.
Thomas was preceded in death by his parents. He is survived by his wife, Donna Holcomb, of 24 years. He is also survived by his son Robert (Summer) Holcomb; daughter, Kim (Kris) Harding; step-daughters, Tiffany Trahan and Dennette (Richard) Thornton; step-son, Chris (Michelle) Payne; and his grandchildren, Cielle, Brooks, Timothy, Taylor, William, Skylar, Cayden, Avery, Connor, Morgan, Natasha, Lorilye, Merritt and Becca. He is loved and will be missed by his family and friends.
No services are scheduled at this time. However, you can still show your support by signing the online guest book at www.mowells.com.
Mowell Funeral Home & Cremation Service, Fayetteville – www.mowells.com