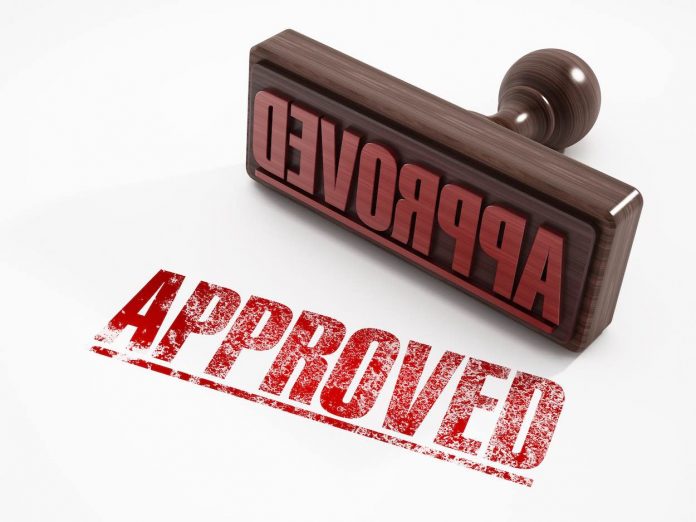 A March 9 approval by the Peachtree City Planning Commission will result in the construction of a dental office in the Lexington Park mixed-use development along Ga. Highway 54 East.
Commissioners approved the exterior design of the small building to be located at 117 Lexington Circle and Worth Court, behind Bruster's Ice Cream.
Per requirement, exterior materials will be brick, stone, stucco or cementitious lap siding.
City planning staff recommended approval.