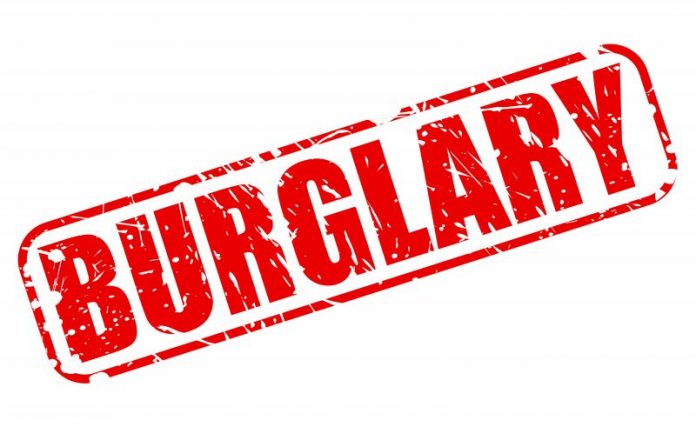 Fayetteville police on Feb. 20 received two burglary reports, one of which was obvious while the other was determined to be unfounded.
The first burglary call came at midnight from a Rose Court residence off Ga. Highway 54 West, where officers met with the complainant who advised that when they returned to their residence from an out of town trip, the front and back doors were found unlocked, Fayetteville Police Department spokesperson Ann Marie Burdett said.
The complainant reported that two televisions, two stereo systems and a portable safe containing jewelry was taken, said Burdett.
Burdett said police are investigating the case and pursuing all leads.
The second burglary call was at approximately 6 p.m. at a Landing Drive residence off Hood Avenue.
Burdett said officers met with the complainant who reported that someone removed screws from multiple electrical outlets, sprayed insulated foam on a pipe in the bathroom and placed different colored zip-ties on their motorcycle after-market parts.
The officer observed scratches on the rear door with one of the scratches reading "we will be back," Burdett noted.
Burdett said the complainant also reported that there were dried spots of colored paint on the floor that matched the color of the paint on the wall which the complainant did not remember being there before. The complainant reported there was no forced entry into the residence and nothing was taken.
Upon further investigation, detectives determined the case to be unfounded for the offense of burglary, Burdett said.