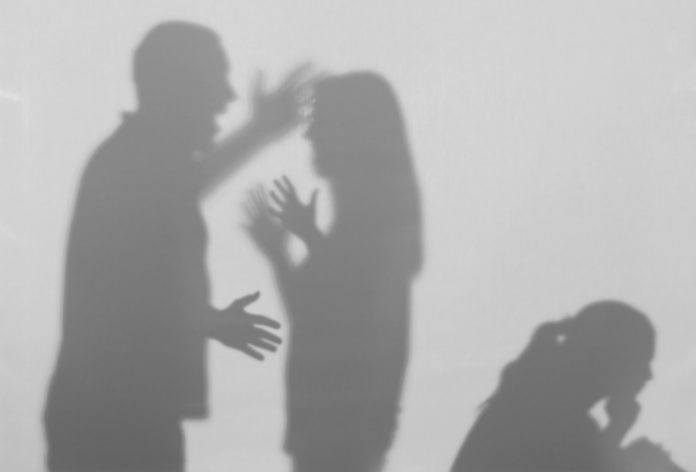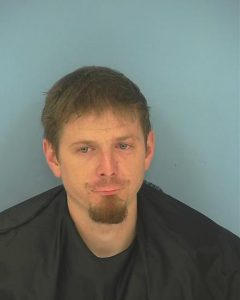 A Fayetteville man has been charged following a Feb. 11 domestic incident during which he struck his wife and prevented her from calling 911 or leaving the house.
Jacob Roberts, 33, was charged with false imprisonment, battery-family violence, interfering with a 911 call and cruelty to children, according to Fayette County Jail records.
Sheriff Barry Babb said deputies responded to a Zelkova Drive residence near midnight on Feb. 12 on a domestic call.
An investigation at the scene revealed that Roberts and his wife had been involved in a disagreement that resulted in the wife sustaining injuries to her face, including a busted lip and scratches, and injuries to her arms and hands, Babb said, adding that Roberts, who was intoxicated, was determined to have been the primary aggressor.
The woman attempted to call 911, but Roberts snatched the phone from her hand and initially prevented her from leaving, Babb noted.
The woman subsequently left the residence and called 911 from a neighbor's house, said Babb.
The woman later declined medical care, Babb noted.
The cruelty to children charge stemmed from kids being present during the incident.