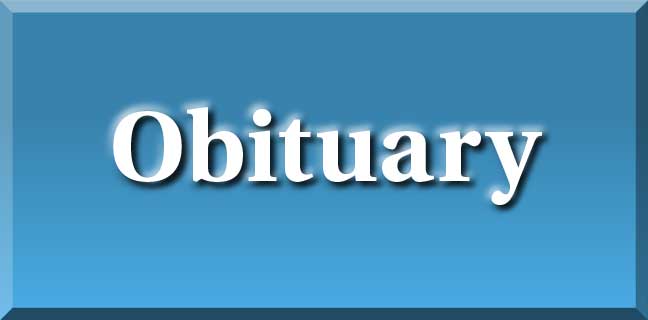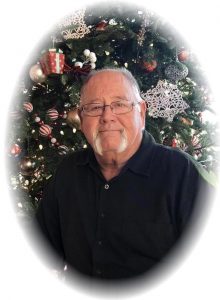 Mr. Darrell Dean Woodward, age 71, of Blairsville, Georgia passed away Monday, January 27, 2020.
Mr. Woodward was born in Griffin, Georgia on August 10, 1948. He is preceded in death by his parents James A. Woodward and Velma Kilgo Woodward; sister Susan Woodward.
Mr. Darrell loves to spend his time with family, golfing, fishing, and camping.
He was a member of Harp's Crossing Baptist Church.
He is survived by his wife Lois Ann Bailey Woodward; sons Brad Woodward and wife Kelly, Scott Woodward and wife Manda ; grandchildren Cade, Logan, Ava, Cole, Rowan, and Clara; sister Sarah Knight; mother-in-law Jean Bailey; his Dogpack: Dennis Bailey and wife Diane, David William and wife Pam, and Joe Wilder amd wife Linda; and several nieces and nephews.
A visitation for Mr. Darrell D. Woodward will be Friday, January 31, 2020 from 12:00 pm to 2:00 pm at Conner-Westbury Funeral Home, followed by a funeral service in the Chapel. Pastor Dennis Watson will officiate. Interment will follow at Camp Memorial Park Cemetery in Fayetteville, Georgia.
In lieu of flowers, the family requests that you make donations to Zimbabwe Feeding program at New Hope Baptist Church, 551 New Hope Rd. Fayetteville, Georgia 30214. Visit Newhopebc.org/give to give in memory of Darrell Woodward Zimbabwe feeding fund.
Conner-Westbury Funeral Home, 1891 W. McIntosh Rd, Griffin, is in charge of arrangements.
Please join the family and friends in honoring the life of Darrell D. Woodward by visiting www.conner-westburyfuneralhome.com to post your tributes and memories.