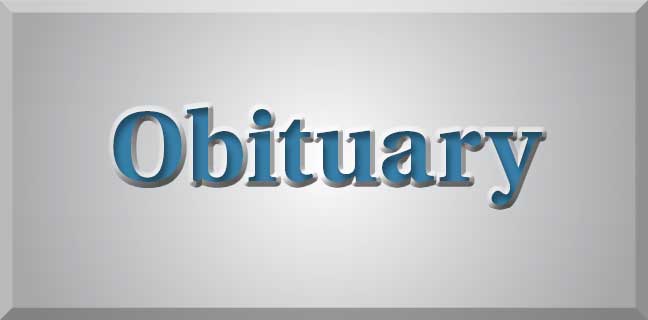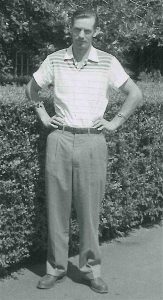 Joseph Burley, Sr., 85, of Brooks, Georgia passed away January 11, 2020. He was born on November 4, 1934 in Mertingen, Germany to the late Josef and Teresa Burlefinger.
Joseph became an American citizen while proudly serving his country in the United States Air Force. He was a computer programmer for the United States Government at the F.A.A. He had robust love for his children and traveling with his family, hiking at Stone Mountain, and fishing. He loved gardening and taking care of his farm. Joseph was an "All American Dad and Grandfather."
Joseph was preceded in death by his brothers, sisters, and his parents. He is survived by his wife, Stella Burley; son, Joseph "Joe" Burley, Jr. and his wife, Nancy; daughter Dianna Rose; and three grandchildren, William Baldwin, Jennifer Ognio, and Joseph A. Burley.
A memorial service will be held at 10:00 AM on Saturday, February 1, 2020 at the Chapel of Mowell Funeral Home, Fayetteville. The family will receive friends from 9:00 AM – 10:00 AM prior to the service at the funeral home. In lieu of flowers, the family requests contributions to the Boy Scouts of America, www.scouting.org.