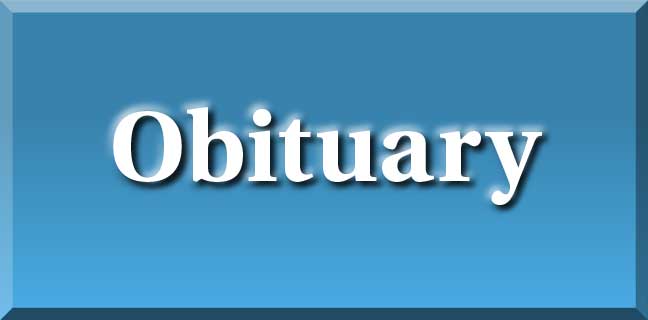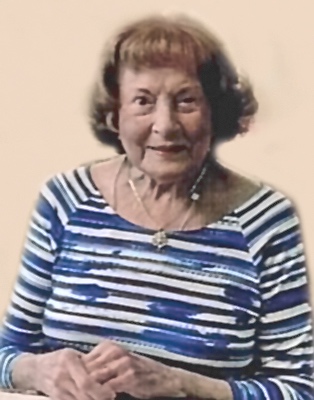 Laura Gip Pearce Johnson, 98, of Peachtree City, GA passed away on January 21, 2020.
Laura was born and raised in Mountain Hill, GA and graduated from Harris County High School. She retired from Columbus Water Works after 25 years.
She was a long-time member of Wynnton Methodist Church in Columbus, GA. She moved from Columbus, GA to Fayetteville, GA 15 years ago. The last three years she lived at Heritage Assisted Living in Peachtree City, GA. Her hobbies were working in her yard and reading.
Laura was preceded in death by her parents, Lucy Kate Pearce and John David Smith; and her brother, Albert Lanny Pearce.
Laura is survived by her daughter, Marion Johnson Stephens and son-in-law, Herman (Sonny) Stephens of Peachtree City, GA and Panama City Beach FL; grandsons, Todd Stephens of Jasper, GA and William (Rusty) Stephens of Tyrone, GA; great-grandsons, Donnie Stephens of Tyrone, GA, David Stephens of Folkston, GA, Phillip Stephens and Tollam Stephens of Fayetteville, GA.
Funeral services will be held on Saturday, January 25, 2020 at 11:00 a.m. in the chapel at Carmichael-Hemperley Funeral Home in Peachtree City, GA with Miriam Beecher officiating. The visitation will be one hour prior to the service.
Private entombment will be at Park Hill Cemetery in Columbus, GA at a later date and time.