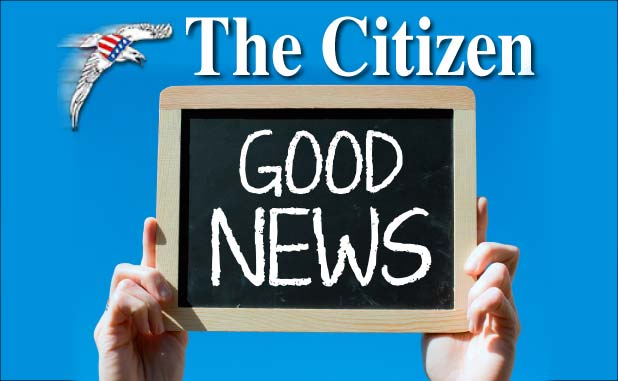 The 19th Annual Candlelight Concert at Fayetteville First United Methodist Church offers beautiful music with big talent once again.
Lianna Williams, soprano, and Bill Killmeier, baritone, will join Rick Massengale, Sonia Squires, and the Candlelight Orchestra directed by Dr. Richard Bell for this treasured Christmas tradition. The concert will be held Sunday, December 22, at 6 p.m. in the sanctuary.
"We welcome Lianna Williams and Bill Killmeier back to Candlelight stage for this year's concert ," said Rick Massengale, Music Director. "It promises to be a thrilling night of music along with the fabulous Candlelight Orchestra."
This FOR Fayette event is offered free to all in the community at Fayetteville First UMC, located at 175 East Lanier Avenue, Fayetteville, Georgia, 770-461-4313, fayettevillefirst.com. Doors will open at 5:30 p.m. A nursery is provided for children through age 4.