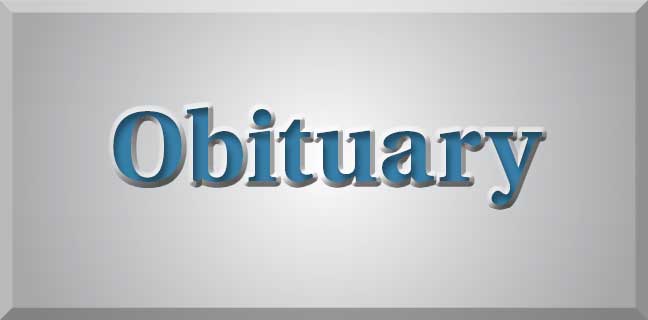 Mr. Robert Dennis Hughett, Sr., age 73 of Fayetteville, Georgia, passed away on Wednesday, November 26, 2019.
Robert was born on June 27, 1946 in Knoxville, Tennessee. He is preceded in death by his parents, Robert Hughett and Dorothy Byrd Hughett. He retired from Delta Airlines as a Customer Service Agent. He loved his family and friends, his dogs and hunting. He attended Griffin First Assembly.
Survivors include his wife, Anna Hughett; daughter, Tracy Tipton and husband Robert; sons, Robert Hughett, Jr., Joseph Scott Hughett; step daughter, Sarah Corley and husband Greg; grandchildren, Sadie Caroline Hughett, Camden Joseph Hughett, Morgan Hughett; step-grandchildren, Emma Corley, Levi Corley; brother, Kenneth Hughett; sister, Teresa Letner; several nieces and nephews.
A visitation will be Saturday, November 30, 2019 from 2:00 pm until 4:00 pm at Conner-Westbury Funeral Home. No formal service will be held at this time. Conner-Westbury Funeral Home 1891 W McIntosh road Griffin, Georgia 30223 has made arrangements.
Please join the family and friends in honoring the life of Robert D. Hughett, Sr. by visiting www.conner-westburyfuneralhome.com to post your tributes and memories.