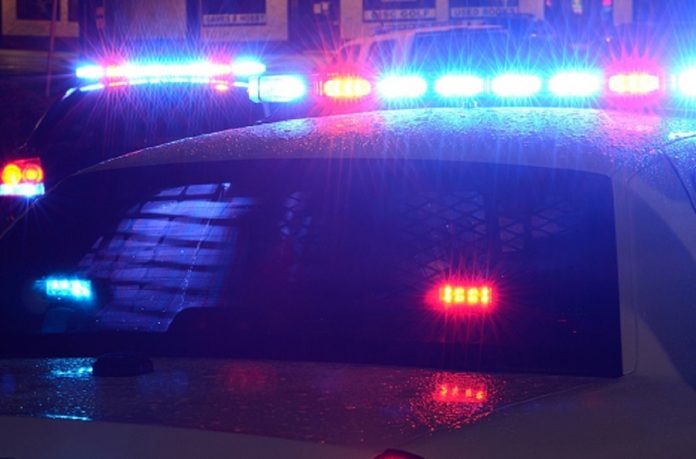 The theft of weapons from a Fayetteville residence was among several incidents reported by law enforcement across Fayette County in the past week.
Fayetteville officers at approximately 11:30 p.m. on Nov. 24 were called to a Hunters Lane residence off South Jeff Davis Drive in reference to a theft, according to Fayetteville Police Department spokesperson Ann Marie Burdett.
The resident told officers that, upon returning home, he found a pile of 9mm ammunition for his firearm placed on the bed, rather than on the dresser where he remembered putting them, said Burdett.
Burdett said the man told officers he became concerned and checked to see if his handgun, shotgun and crossbow were located where they are normally stored. The weapons were missing.
Officers were told the door was locked when he left the residence. However, there did not appear to be any signs of forced entry, Burdett noted.
In unincorporated Fayette County, a burglary was reported on Nov. 27 at an Oak Street residence off Ga. Highway 54 West.
Sheriff Barry Babb said a rear window was forced open between 10 p.m. and midnight, with electronics stolen from the home.
An entering auto incident was reported Nov. 25 at a residence on Lake Circle Drive off Helen Sams Parkway. The unlocked vehicle had a bag stolen that contained hand tools and electronics, Babb said.
In Peachtree City, there were two entering auto incidents at the Line Creek Nature Area off Ga. Highway 54 West.
Reported between 4-5 p.m. on Nov. 20, the owner of one of the vehicles said the passenger side window had been damaged and a wallet was stolen, according to police reports.
The second vehicle was also entered between 4-5 p.m. after the front passenger window was damaged. A purse was stolen in that incident, police reports said.