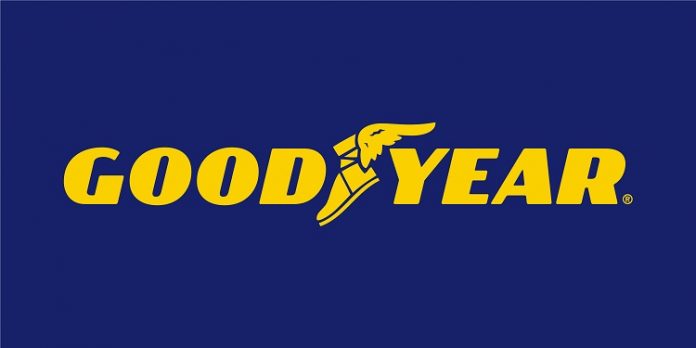 It was in June 2016 that the former Orchard Hills Golf Course property on Ga. Highway 16 on Newnan's southeast side was rezoned as a major industrial and commercial site. Today, the property is about to become the home of a 1.5 million sq. ft. Goodyear Tire and Rubber distribution and warehouse facility. That's the equivalent of a facility covering more than 34 acres.
Coweta County Development Authority President Trae Westmoreland on Nov. 21 said Goodyear is consolidating facilities around the metro Atlanta area and will be locating at a 1.5 million sq. ft. distribution and warehouse facility on the property of the former Orchard Hills Golf Course on Hwy. 16. That's in the triangle formed by Interstate Highway 85, Ga. Highway 16 and Turkey Creek Road, less than two miles south of the Piedmont Newnan Hospital complex and just southeast of downtown Newnan.
The new development is expected to bring up to 250 jobs to Coweta, Westmoreland said.
The facility being built to accommodate Goodyear's needs represents a $140 million investment, Westmoreland said.
Westmoreland said the infrastructure for the development has been completed, with the expectation that construction could begin in the near-term, and with a construction period of approximately 12 months.
The property is adjacent to Interstate 85 and is in close proximity to the recently completed extension of the Newnan Crossing Bypass and the I-85 interchange at U.S. Highway 29.
The Coweta County Commission in June 2016 voted to rezone the 281-acre former golf course site to accommodate 3 million sq. ft. of industrial property and 300,000 sq. ft. of retail space along Hwy. 16.