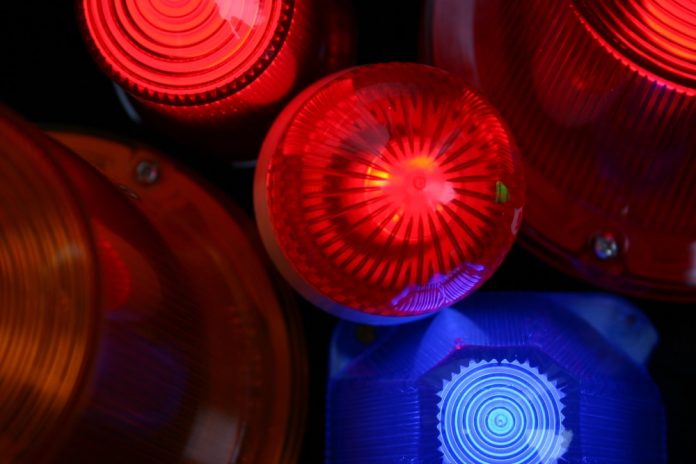 Police arrest drunk woman lying on sidewalk outside Market Connector restaurant cussing out customers — 
The owners of two vehicles in Fayetteville made reports to police on Oct. 28 pertaining to their vehicles being entered and items missing.
Commenting on the two incidents, Fayetteville Police Department spokesperson Ann Marie Burdett said both incidents occurred prior to the Oct. 28 reports, with the owners not being certain when or where the entering autos took place.
Burdett said one of the vehicle owners had a suitcase stolen, while the other thought a blank check might have been stolen.
In Tyrone, police on Oct. 29 received a report of a vehicle entered and a handgun stolen.
Tyrone Police Department spokesman Philip Nelson said a Rockington Drive resident made the report, with officers arriving at the scene noting no damages to the vehicle, and learning that the theft could have occurred at home or elsewhere in the community.
In Peachtree City, officers on Oct. 26 responded to a call from a restaurant on Market Connector concerning a verbally abusive female woman, laying on the sidewalk and using profane language to the manager and customers. The officer contacted the extremely intoxicated woman who refused to identify herself, according to police reports. The 56-year-old Tyrone resident was arrested and transported to the Fayette County Jail.