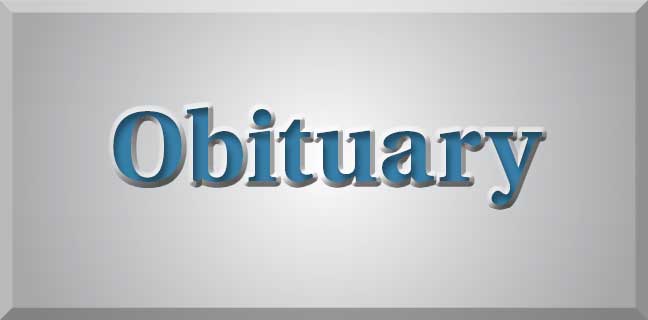 MSG. Earl Stanley Zoellner (Retired-United States Army) passed away on October 22, 2019 at the age of 72.
Stanley was born on October 27, 1946 in Clayton, Georgia. He is survived by his wife of over 52 years, Rosemary Collins Zoellner; his parents Earl and Clara Zoellner; his sister Gail (Michael) Galbreath; his five children Leslie (Michael), Craig, Heidi, Lori (Evan) and Mandy (Darrell). He was also the beloved Peepaw to 15 grandchildren and 3 great-grandchildren. Along with his family, Stanley also dearly loved his four-legged friends, Blue and Red.
Stanley served his country proudly for over twenty years in the United States Army. He retired at the rank of Master Sergeant and spent the rest of his career with the United States Postal Service before retiring to his home in Fayetteville.
Mr. Zoellner will be remembered for his love of classic cars, travel, hunting, his elaborate koi fish ponds and of course his puppies. On any Saturday, you were sure to find him at a car show with his 1955 Chevrolet.
He will also be remembered for his big heart and his generous spirit. He truly was the best husband, Daddy and Peepaw that he could have been. He will be missed greatly by everyone that knew him.
A funeral service will be held Saturday, October 26, 2019 at 11 o'clock in the Chapel of Parrott Funeral Home with Pastor Greg Morris officiating. Interment will follow at Rabun Memory Park, 175 N Main St, Clayton, GA 30525 at 4 o'clock. Those wishing may sign the online guestbook at www.parrottfuneralhome.com.
The family will receive friends Friday night from 5:00 until 8:00 p.m. at Parrott Funeral Home and Crematory, 770-964-4800, 8355 Senoia Rd., Fairburn, Georgia.