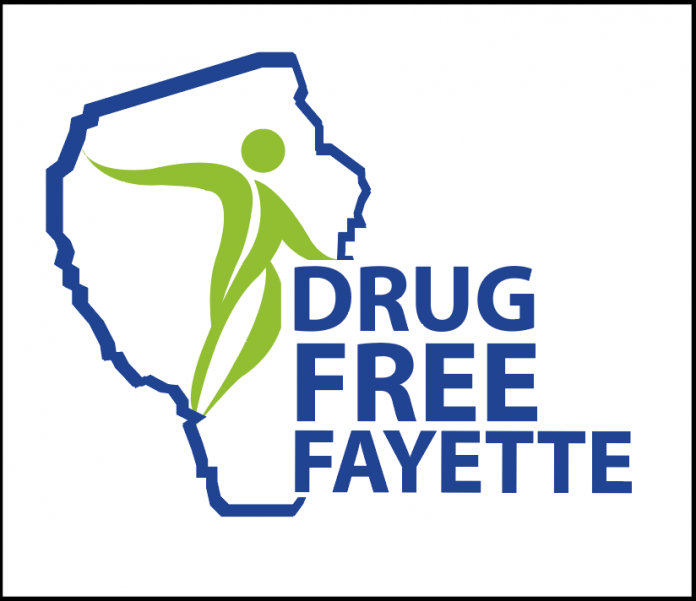 National Take-Back Day is a safe, convenient, and responsible way to dispose of unused or expired prescription drugs.
The Drug Enforcement Administration first launched its Take-Back Day in 2010, and since then has collected more than 9 million pounds of medicine from the public. That includes 995 pounds collected in Fayette County since October 2017.
There are five drop-off locations in Fayette County:
• Fayette County Sheriff's Department, 155 Johnson Avenue, Building A, Fayetteville
• Peachtree City Police Department, 350 Georgia Hwy 74, Peachtree City
• Fayetteville Police Department, 760 Jimmie Mayfield Blvd., Fayetteville
• Kroger, 564 Crosstown Drive, Peachtree City, GA 30269
• Kroger, 134 Banks Crossing Fayetteville, GA 30214
Take your prescription drugs on October 26 to one of the Fayette County locations between 10 a.m. and 2 p.m.
Prescription drugs are dangerous, so don't forget to lock your meds at home. You can order a lock box online or send an email to DrugFreeFayette@gmail.com for a chance to enter a raffle for giving away 10 lock boxes.