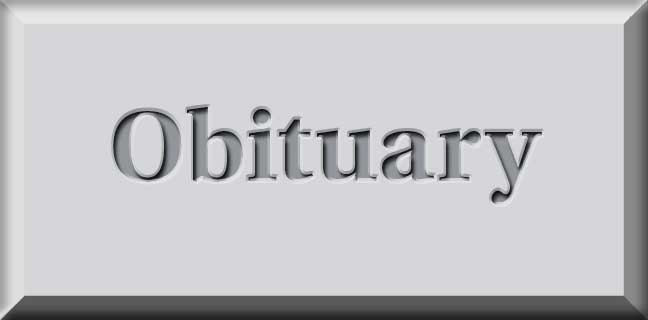 Roy Alton Richards, 94, Peachtree City, GA passed away October 12, 2019. He was born in Atlanta on February 2, 1925 to the late William Carlton and Ocie Jewel (Ogletree) Richards.
Roy spent his life in services to others. He was only 17 when he joined the Army during WWII but returned to home in four years a grown man receiving the World War II Victory Medal, Good Conduct Medal, European African Middle Eastern Service Medal, Asia Pacific Service Medal with a Bronze Star.
Professionally, Roy moved on from active military service to civil service as the commissary store manager for Army bases throughout mid-Georgia until his retirement in 1974. Roy was also a lifetime member of the Benevolent and Protective Order of Elks.
Upon his return from WWII, Roy returned to Atlanta and met the love of his life, Jeanenne (Kuykendall) Richards, where they raised their family. He and Jeanenne remained joined in marriage for 71 years. He was a beloved husband, father, grandfather, and brother who will be greatly missed by all who knew him.
Roy was preceded in death by his parents, brothers and sister. He was survived by his wife, Jeanenne; children, Terri (Marvin) Childs and Mark (Gay) Richards; grandchildren, Candy (Ron) Mann, Josh (Whittney) Childs, Mariah (Brian) Banks, Ian (April) Hinton, Nancy (Jon) James, Amy Childs (Sean McGladdery), Katie Hutchison (Ryan Rose) and Kelly Cooper; 22 great-grandchildren and four great-great grandchildren.
A funeral service was held at 12:30 PM on Tuesday, October 15, 2019 at the Chapel of Mowell Funeral Home, Peachtree City. The family welcomed visits from friends preceding the service from 11 AM until Noon at Mowell. Burial followed at 2:30 PM at Westview Cemetery, Atlanta, GA. Donations to your charity of choice in Roy's memory are encouraged.