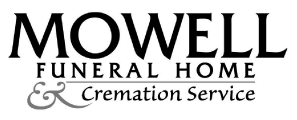 Nancy Sowell Tegtman, 75, passed away recently while on a trip to Europe. She was the daughter of Aderine Sowell of Fayetteville.
Nancy was well-known as the owner of Lady Dianne's Custom Window & Bed Treatments in Fayetteville. For 26 years, she co-owned it with her daughter, Gretchen Tegtman, who will continue her decorating legacy at Lady Dianne's.
Nancy was blessed to do what she loved to do – help people decorate their homes, bake, and travel. She always had a smile on her face and a kind word to say. She will be deeply missed by her family and friends.
A celebration of the life of Nancy Tegtman will be held on Saturday, October 12, 2019 at 4:00 PM at the Mowell Funeral Home, Fayetteville, Georgia.
In lieu of flowers, her family would be honored if you chose to make a donation in Nancy Tegtman's name to the American Red Cross, www.rescuecats.org., or any charity of your choosing.