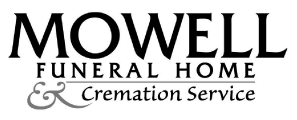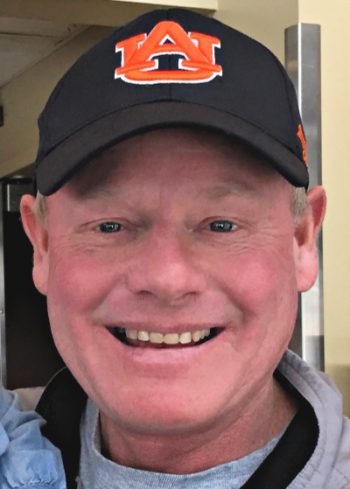 Michael Joseph Radcliff, of Fayetteville, GA, died suddenly on Saturday, October 5, 2019. He was 57 years young.
He is survived by Katie, his much loved and loving wife of 22 years; his beloved daughter Samantha (Taylor) and granddaughter Camille Richard, of Columbus, GA; his father, Willis (Esther) Radcliff, also of Columbus; his mother, Sara Ward, of Olive Branch, MS; his sister, Patricia French, also of Olive Branch; his brother, John Radcliff, of Atlanta; his aunt, Anne Dawson, of Tucker, GA; his uncles Charles (Barbara) Radcliff of Port St. Joe, FL, and James (Marie) Radcliff of Villa Rica, GA; three sisters-in-law and a brother-in-law, five nieces and nephews, two great-nephews, several cousins, and many friends.
Born on August 4, 1962, in Columbus, GA, Michael grew up mostly in Columbus and graduated from both Georgia Southwestern and Georgia College. Having spent his early years living with his parents on the campus of Auburn University, Michael was a huge and lifelong Tigers fan.
He and Katie met at the 1982 Tangerine Bowl in Orlando, which Auburn won, and he liked to say that Bo Jackson and Doug Flutie brought them together. It was his dream to one day take a class at Auburn.
His other major interests were golf, hockey, and all kinds of music. Although the Montreal Canadiens were his favorite hockey team, he still mourned the loss, several years ago, of the Atlanta Thrashers.
Earth, Wind, and Fire was his favorite group but most recently his XM had been tuned to Canadian Country.
Throughout his career, Michael worked in education, serving special needs and special populations.  At the time of his death, he was a behavior teacher with the Fayette County school system, work that both challenged and rewarded him.
He also worked part-time at Crystal Lake Golf Course in Hampton, GA which he really enjoyed and probably would have done for free.
Michael will be remembered as a man of faith, a generous friend who never met a stranger, and for his love of food, whether he was eating it or grilling it. Our world is greatly diminished because he is no longer in it.
A Funeral Mass will be held on Wednesday, October 9, 2019, at 11:00 AM at St. Gabriel Catholic Church in Fayetteville. Father Richard Vu will officiate.  The family will receive friends on Tuesday, October 8, 2019, from 5:00 to 7:00 PM with rosary service to begin at 7:00 PM at Mowell Funeral Home, Fayetteville.
In lieu of flowers, the family is requesting donations be made to the Fayette County Board of Education, 205 Lafayette Ave., Fayetteville, Ga 30214, on behalf of the Michael Radcliff Scholarship Fund.  This fund will benefit Fayette County students attending Auburn University.
Bye sweetie and War Eagle