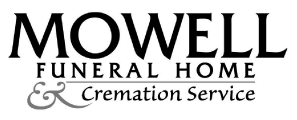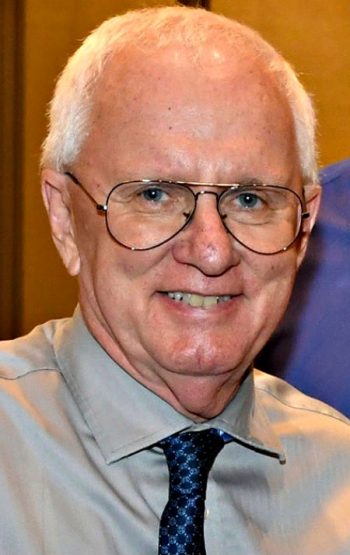 Richard C. "Rick" Fuller, 72, of Fayetteville passed from this earthly life on Sept. 23, 2019 at his home.
Rick, the son of Richard and Ruth Fuller, is survived by his two children and 6-year-old granddaughter as well as many other loving relatives and friends.
A visitation and memorial service for Rick was held Wednesday, Oct. 2, 2019 in Fayetteville at 2:00 PM at the Mowell Funeral Home, 108 North Jeff Davis Dr. In lieu of flowers, the family asks that attendees send donations to Southwest Christian Hospice 7225 Lester Road Union City, GA 30291, www.swchristiancare.org.
Mowell Funeral Home & Cremation Service, Fayetteville – www.mowells.com