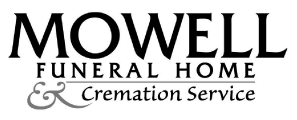 Ruby Thomas Parrott, 89, of Fayetteville passed away at home on September 30, 2019 after a short, but courageous, battle with cancer. She is preceded in death by her parents, Emmett and Alice (Youngblood) Thomas; her husband of 56 years, Venson Parrott; and siblings, Roy Thomas, Joe Thomas and Mildred (Thomas) Spencer.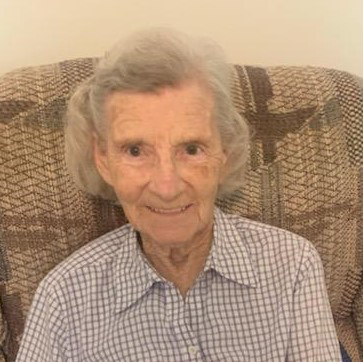 Ruby is survived by her children, Tony and Mary Parrott, Eddie Parrott and Alice and Bob Reeves; grandchildren, Robby and Joanne Reeves, Amanda Holland, Katie (Holland) and Justin Joyce and Rachel Parrott; great-grandchildren, Emily Reeves and Troy Joyce; sisters, Thelma (Thomas) Brown and Edna (Thomas) Fisher; and many nieces and nephews.
Ruby was born on October 12, 1929 in Fayette County, GA. She enjoyed cooking and baking, especially for her family. She was a gardener who enjoyed taking care of her yard and growing flowers and vegetables. At the time of her death, Ruby was the longest active member of Flat Creek Baptist Church, where she has been a Sunday School teacher and active supporter of youth activities.
A funeral service will be held on Thursday, October 3, 2019 at 11:00 AM at Flat Creek Baptist Church, with Dr. Josh Saefkow officiating. A graveside service will follow at the church cemetery. Visitation will be Wednesday, October 2, 2019 from 3:00-7:00 PM at Mowell Funeral Home & Cremation Service in Fayetteville, GA.
In lieu of flowers, kindly make donations to Flat Creek Baptist Church, 161 Flat Creek Trail, Fayetteville, GA 30214.
Mowell Funeral Home & Cremation Service, Fayetteville – www.mowells.com