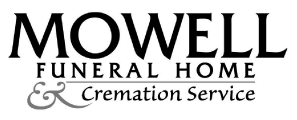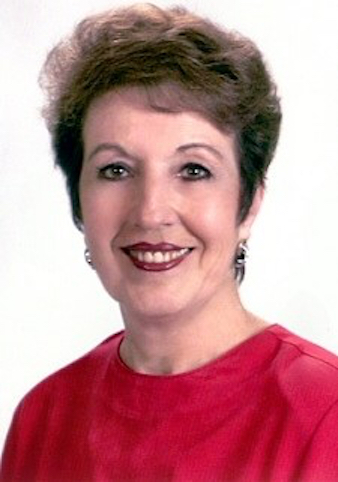 Dorothy Ann Reinecke of Fayetteville peacefully passed away at home on September 25, 2019 surrounded by her daughters.  She was born in Astoria, N.Y., on October 11, 1942 to Arthur Farnham and Anna Maria Lavore. She was a beloved wife, mother, grandmother and retired real estate agent.
Dorothy was preceded in death by her spouse Frank and is survived by her two daughters, Annemarie Reinecke of Peachtree City and Robin (Jeremy) Sutton of Denver, Colo.; her granddaughters, Mia and Layla Sutton of Denver, Colo.; her brother John (Terrie) Farnham of Rocky Hill, CT; several cousins, nieces, nephews and countless friends.
A Celebration of Life will be held on Oct. 7, 2019 at 11:00 AM at St. Matthews Catholic Church in Tyrone, Ga, with Father Kevin Hardagen. The family will receive friends at the church one hour prior to the service. Inurnment will follow at Georgia National Cemetery in Canton at 3:00 pm.
In lieu of flowers, donations can be made in Dorothy's memory to pulmonary research at Duke University, www.gifts.duke.edu.
Mowell Funeral Home & Cremation Service, Peachtree City – www.mowells.com