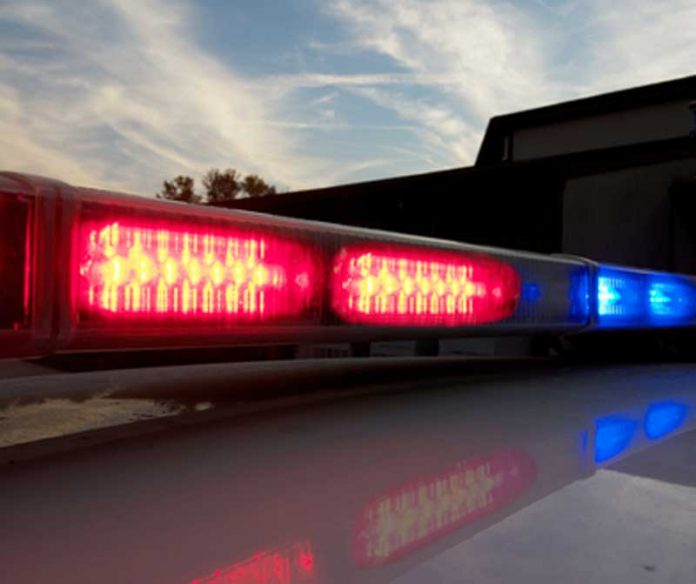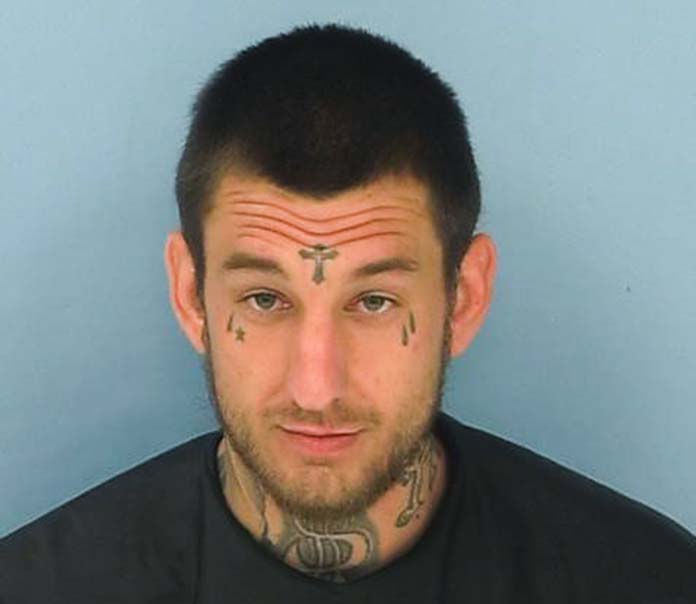 Steven J. Knau. Photo/Fayette County Jail.
A Fayetteville man was arrested Sept. 26 for aggravated assault and other charges in connection with a Sept. 21 incident involving his girlfriend and their children.
Steven J. Knau, 26, was charged with three counts of aggravated assault, two counts of misdemeanor cruelty to children, one count of simple battery/family violence and one count of criminal damage to property, according to Fayette County Jail records.
Sheriff Barry Babb said the incident began when Knau allegedly attempted to pull his girlfriend and the mother of their two children by the hair and arms from a vehicle at his residence.
A witness confirmed seeing Knau pulling the victim by the hair while she was holding one of the children, said Babb, adding that a relative helped get the victim free and told her to leave.
While attempting to get a child out of the vehicle, Knau at one point reportedly jumped on the hood of the vehicle and kicked the windshield, Babb noted.
The victim then drove off heading south on Ginger Cake Road and turned westbound on Ga. Highway 54. Knau followed and rammed the rear quarter-panel of the woman's vehicle near Ebenezer Road, said Babb.
Babb said the victim got away and called a relative, who met her at The Ridge Nature Area off Burch Road in Fayetteville. It was from that location and E-911 was called. Fayetteville police and sheriff's deputies responded to the scene.
Babb said warrants were taken for Knau, who turned himself in at the Fayette County Jail on Sept. 26.