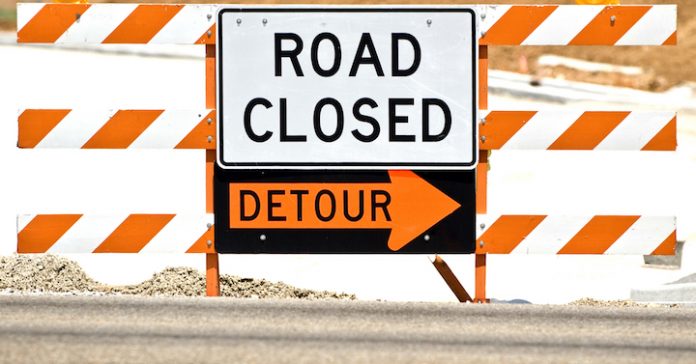 One of Peachtree City's longest major thoroughfares will temporarily cease to be a straight shot from mid-city to the southern city limit line.
Starting Sept. 16, Robinson Road, between Jennings Yard and Cameron Trail, will be closed. A detour route will be Cameron Trail and Crosstown Drive and will be set up on Sept 16.
This closure is to accommodate the replacement of a severely damaged stormwater pipe under the roadway. The work is scheduled to be completed by Sept. 26.