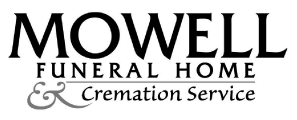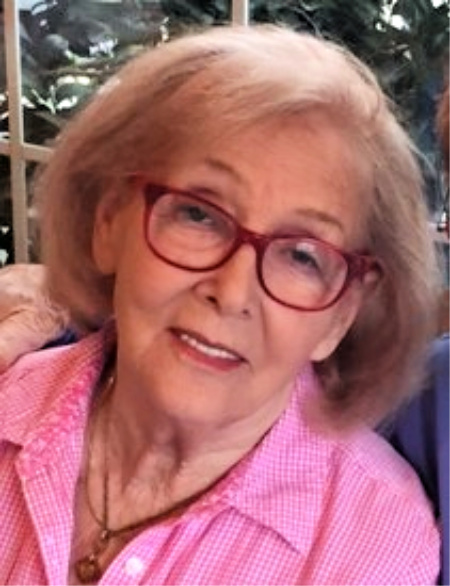 Betty Hyatt Green of Fayetteville, Georgia passed peacefully into the presence of the Lord on Friday, September 6, 2019. Betty was born on May 14, 1933, in Asheville, North Carolina. One of eleven, Betty grew up during the Depression.  She came to understand the meaning of sacrifice and the importance of gratitude, values she later passed on to her family. 
Betty left home at 18 and moved to Forest Park, Georgia. There, she met the love of her life, Fred Green, while waitressing at The Dwarf House. She always claimed that the moment she saw Fred, she knew he was the man she would marry. They were married for 64 years. 
Betty was a remarkable wife, mother, grandmother and great-grandmother; her family was the pride and joy of her life. And anyone who knew her, knew her for her cakes.  Wedding cakes, holiday cakes, a "just because" pound cake – she did it all. She even shared her culinary wisdom in cooking articles featured in the Fayette News. When asked about her artistry, she once said, "I think perhaps everybody has a God-given talent and I think one of mine may be cooking." 
Betty had a servant spirit, seeking every opportunity to lend a hand – to count the number of wedding dresses sewn, cakes baked, meals shared by her with others would be impossible. She was an integral part of her community, contributing to Fayette County for 55 years and serving as a dedicated member of Woolsey Baptist Church for 45 years. There was always space at her table.
She is survived by her husband, Fred Green, and her five children, Terry Green Wilson (Jimmy), Randy Green (Pam), Tammy Green Duran (Joey),  Trisha Green Pearson, and Trina Green Davis (Jim); her thirteen grandchildren, who affectionately called her "Gaga", Marshall Bryant (Christina), Miles Bryant, Hillary Pearson, Betty Eason (Shane), Rachel Lawson (Daniel), Hannah Pearson, Ruth Green, Eli Green (Kelly), Hattie Pearson, Sam Green (Rachel), Hyatt Pearson, Madeline Davis and Jack Davis; her four great-grandchildren, Hayes, Hardy, Anniston and Braxton; her sisters, Helen Cox and Dixie King; and brothers, Bobby Hyatt and David Hyatt; and numerous sisters and brothers- in- law, nieces and nephews. 
Now she rests in Heaven, at peace beside her Savior. Betty gave selflessly, teaching us the value in community, of sharing life with one another. We carry her with us in our hearts, her spirit a reminder to love as Christ loved us, and of course, the importance of really fantastic cake. 
A funeral service will be held at 2:00 PM on Saturday, September 14, 2019, at Woolsey Baptist Church, Fayetteville, Georgia, with Dr. Chuck Chambers and family members officiating. Interment will follow the service at Woolsey Baptist Church Cemetery, Fayetteville, Georgia. The family will receive friends from 5:00-8:00 PM on Friday evening, September 13, 2019, at Mowell Funeral Home and Cremation Service, Fayetteville, GA.  
Mowell Funeral Home and Cremation Service, Fayetteville – www.mowells.com